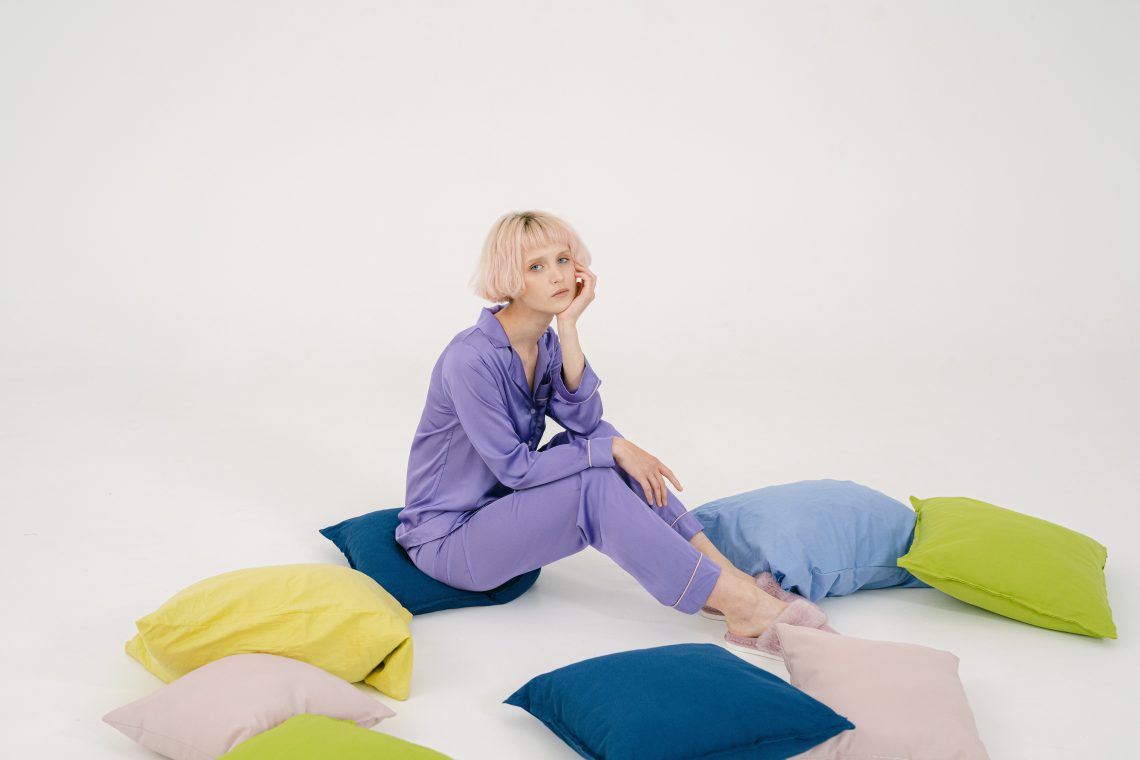 Types of Nightwear Dresses for Girls
Having a good night's rest doesn't start and end with a comfortable mattress and mushy pillows alone. What you wear to bed is also very important. Your snuggly blankets also won't guarantee a sound sleep if you wear tight outfits to sleep. So, do not ever overlook adding one or two nightwears to your closet.
Nightwear are designed to be comfortable and to enhance your sleep. However, it will be boring if it comes in only one form, won't it?
While you may prefer your regular PJs on some days, you might want to look extra or different on other days.
Thankfully, girls' nightwear dresses come in different forms. From simple to sultry and comfy to even comfier. Read below to find the type that suits you best.
Types of nightwear for girls
1. Pajama sets
Pajamas sound like everyone's go-to for a lazy night. Whether you're spending the night watching movies, with the girls or even solo, they are a very comfortable choice. They come in simple and elegant forms. You can have a pajama set of a cotton t-shirt and pants. You can as well have them made with satin in the form of a collared shirt and pants.
2. Sleep shirts
If you have an oversized t-shirt you might as well be good to go. However, some shirts are designed particularly to sleep in them. Sleep shirts are best for hot nights and are often made with breathable materials. There are several designs and patterns. From cotton shirts with colorful prints to satin silk shirts.
Some look fashionable and you can rock them outside your room too.
3. Night robes
Robes are another type of nightwear you may want to consider adding to your closet. They are very comfortable and very easy to put on and take off. They are quite fashionable and they come in different lengths and designs.
4. Night dress
If you need to switch things up from regular PJs, night dresses are the way to go. You definitely don't want to pack just PJ sets on a romantic getaway.
It comes in different materials. From cotton to silk or satin. This is because night dresses can also be worn just because. The "occasion" will determine what type of material to pick.
5. Playsuit
Playsuit is another option to explore. Like your PJ set, you can wear it on a night with the girls. Or, anytime at all. Depending on your preference, they come in different designs and lengths.
6. Top and shorts
These are similar to pajama sets. But, this time around, it comes with shorts instead of pants. They are very comfortable and they also come in different designs and patterns. Although ideal for sleep, you can also wear it casually in the house.