The Best of TikTok Jewelry Trends You Should Know
If you are on social media, chances are you have at TikTok account or are aware of this social media platform's influence on today's trend. There is so much to see and get inspired like re-discovering ways to cook your food, DIYs for your home and seeing the latest trends in fashion.
Whether you like it or not, TikTok is where Gen Z go to check the latest trends whether fashion or jewelry.
From cute cottage core to fashion hauls, there is a lot to be inspired on this latest social media platform. Simple, down-to-earth fashion with a bit of kitsch details is the key trend on TikTok.
Want to know what are the jewelry trends right now? Be prepared to add colors to your jewelry collection as you check out the best of TikTok jewelry trends.
Colorful Chunky Rings
These brightly colored rings are nostalgic, playful and definitely reminds us of the 90's decade. They are oversized in metallic hues and often stacked, these rings add youthful pops of color to the ring collection.
They are impossible to miss and have made their ways onto Instagram and Tiktok feeds of some of the most stylish influencers.
Vivienne Westwood Pearl Choker
This summer, the infamous TikTok necklace popped up in the social app. Celebrities like Dua Lipa, Bella Hadid and Janelle Monae have all been spotting wearing the TikTok Necklace. It is a three-strand Vivienne Westwood pearl choker complete with the designer's brand logo that first made its debut in 1990.
Vintage Vivienne Westwood items like this pearl necklace have been found on this social media platform thanks to the young fans who are influenced by the stylish anime television series called "Nana".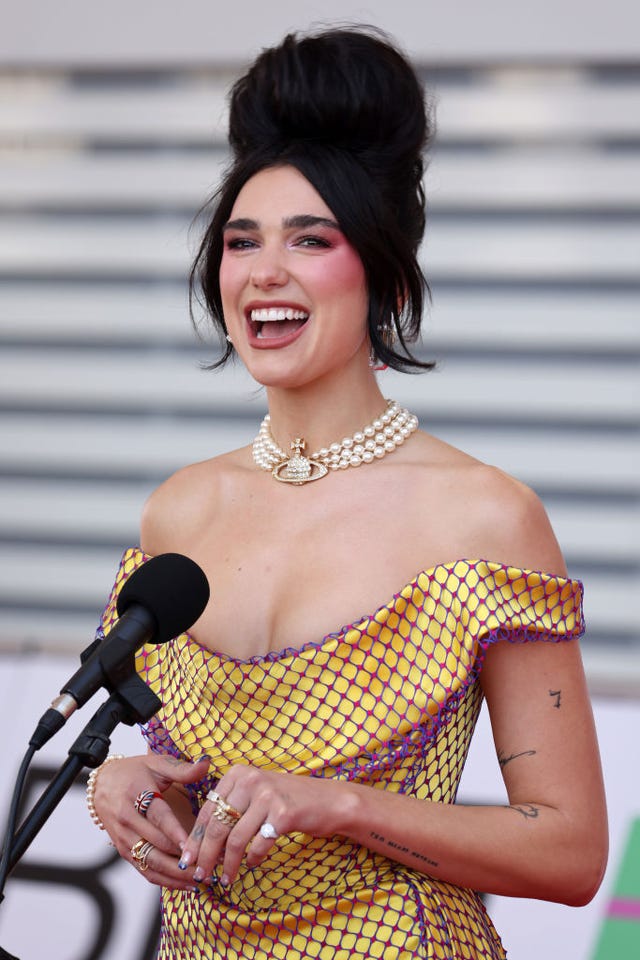 Chunky Gold Chains
Gen Z loves anything chunky and gold. It is no surprise that the chunky gold necklace trend is sparkling all over TikTok and Instagram. Fashion IT girls were seen layering chokers, pendants and thick golden chains to create a curated gilded look.
The good news is that you do not have to dig deep into your pockets to get in on the gold chain trend because there are many affordable options that give the illusion of the luxe style without the huge price tag.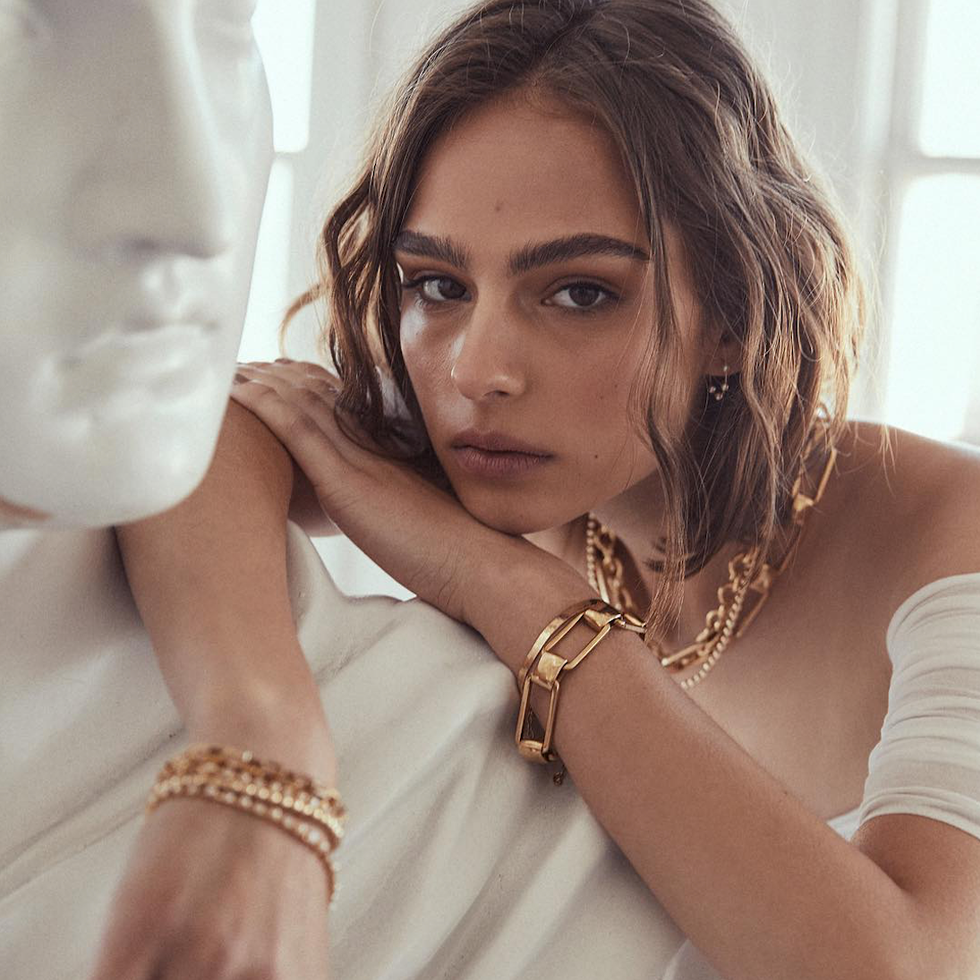 Polymer Clay Earrings
When you open TikTok, you won't miss seeing this platform's biggest fashion trends – polymer clay earrings in your feeds. When it comes to ear candy, the more colorful it is the, the better.