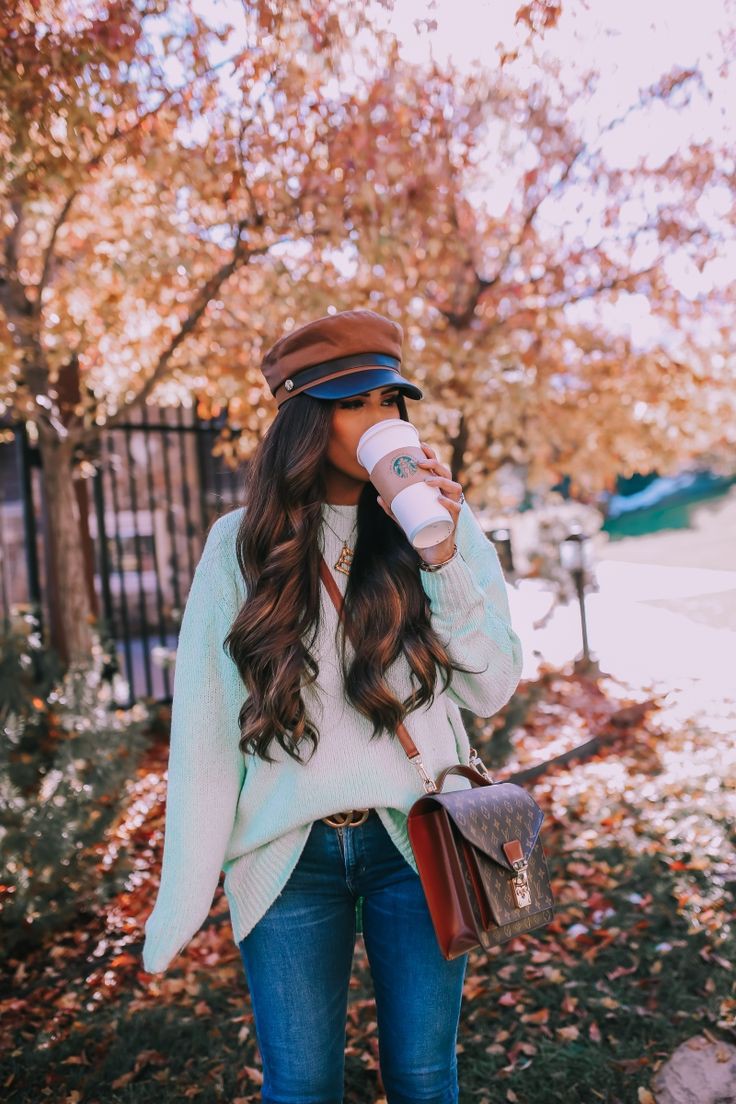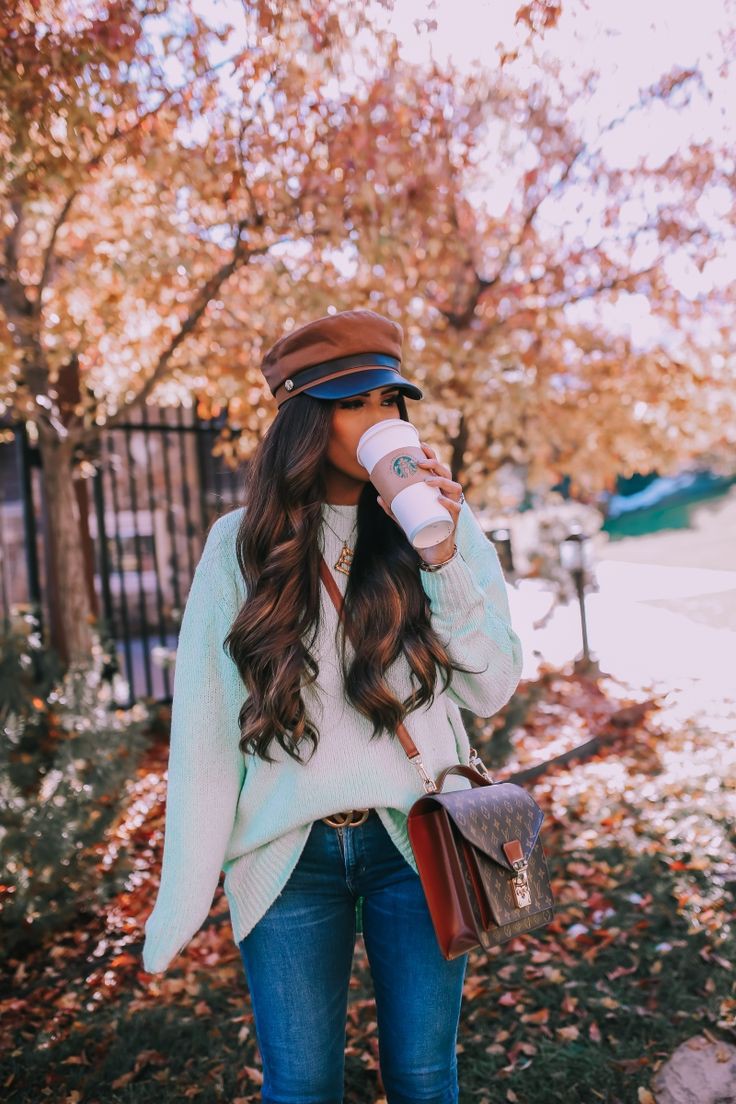 Things To Consider When Buying An Autumn Hat
What is the main accessory for autumn? A hat! It must-have for every fashionista for those at least 3 to 4 months depending on the weather in your country during this time. If you have no snow or crazy cold temperature during winter then you can wear it even after the fall. The hats are perfect for this time of the year for a few reasons. The fall season is well known for having both warm and sunny days just like and cold cloudy days. The best thing about hats is work for both of these weather types. And you even don't need two a hat. You can totally start with only one and if you will be choosing clever this one that would be enough for the whole autumn and even longer.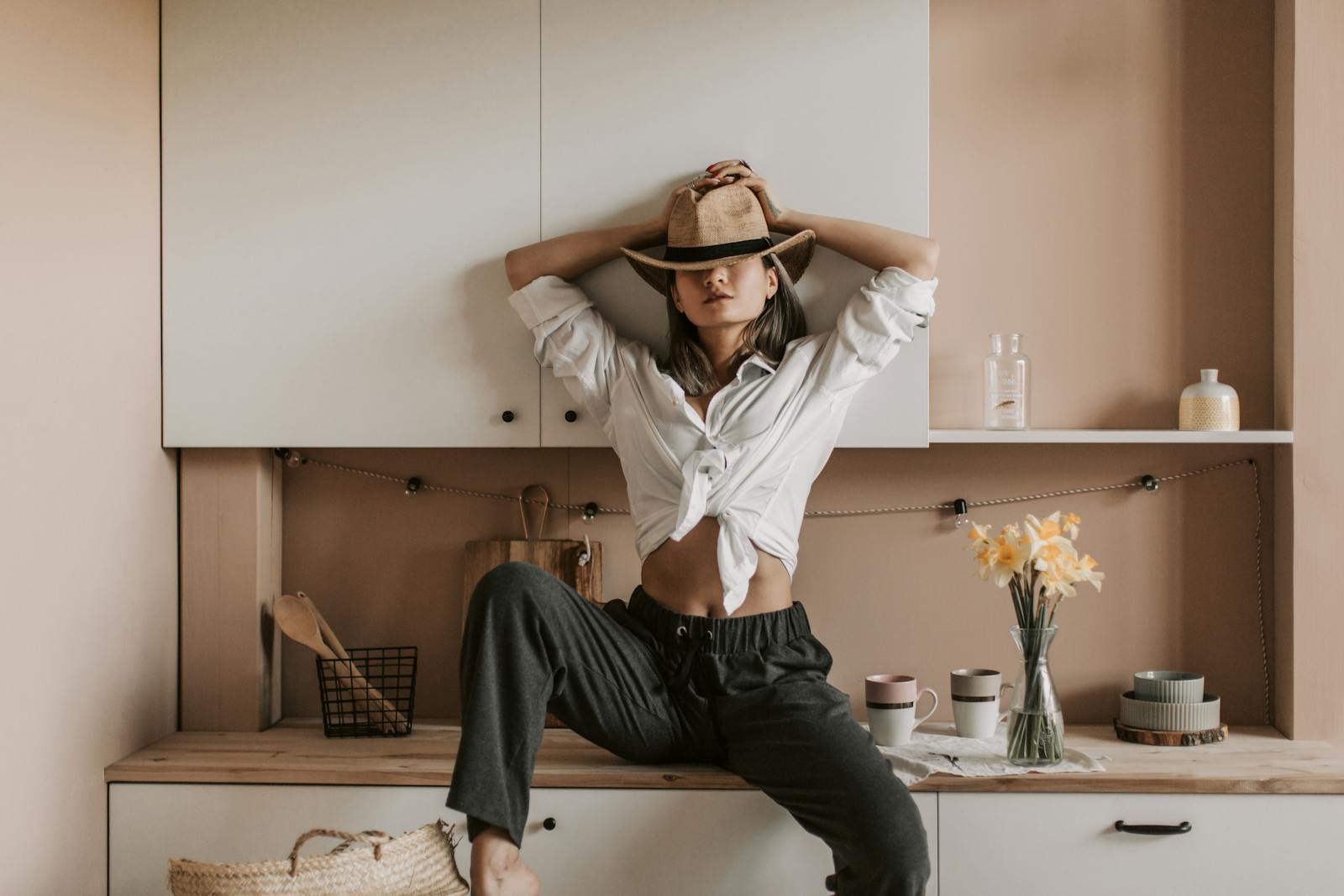 Hats are perfect sun protectors. And as we know to protect our skin and hair from the sun we should not only during hot summer days but all year round. We should apply sunscreen every time we leave the house no matter if it's hot summer or cold winter. But you should apply your sunscreen on the skin earlier in colder weather. Also, don't forget about sunglasses. They will help your eyes and skin around the eye area a lot. But, of course, we don't always want to wear sunglasses. In this case, you can change the sunglasses to the hat. If you're not sure what you should choose for this fall, we prepared for you some advice.
Buy a hat of neutral color. Especially, if you are on budget or just want to buy more than one hat. If you buy a hat of such neutral colors like grey, black, brown or white you will have no issues with my mixing with clothes that you already have in your wardrobe. Our biggest recommendation is choose the black hat. This one will truly be good match for 90% of your outfits. Also it kinda gives witchy vibes to your looks. Especially, wide black hats matched with black or just very dark colored clothes. So if you're looking for such a vibe for spooky season, choose wide hat of super dark color. If it's not, don't worry, you still can wear it but to mix it with light or bright-colored clothing. We have some examples – photos further in this article.
If you decided to buy bright and eye-catching hat, then you should make sure  that you already own something that you can mix it with. The best and easiest solution to get a bag of the same shade. Also it could be bright shoes. The cheapest but not least good way to rock the colorful hat is to buy jewelry of the same color. Easy and budget friendly! There is, also, another way to look stylish and elegant in colorful hat  – just wear multi color outfit. Choose three or two neon or just very bright colors to mix. Make sure, these colors match nice together. But don't be afraid of experiments, sometimes the best color mixes are unexpected until you try them.
Pay attention to the fabric. If you don't want accidentally to buy a summer hat that does not look with warm jackets and coats, then you definitely should follow this rule. You may super war knitted ones that are quite easy to made by yourself if you love to create unique things with your hands. You can choose faux leather one. It's the best one for rainy weather. And as we all know, rain are very guests that come very often during autumn. So waterproof fabrics are one of the best options for fall and winter.
Choose purchasing in the store in your town over buying it online. Or first, go to the store before buying it from an online store. The reason why you should go to the store is to try different shapes on yourself. The deal is that there are models of hats that will look good for face shape but a few of them won't compliment your face. So trying it on yourself is very important. For example, if you want your cheeks to look smaller choose a wide brim hats over tiny brimmed hats.