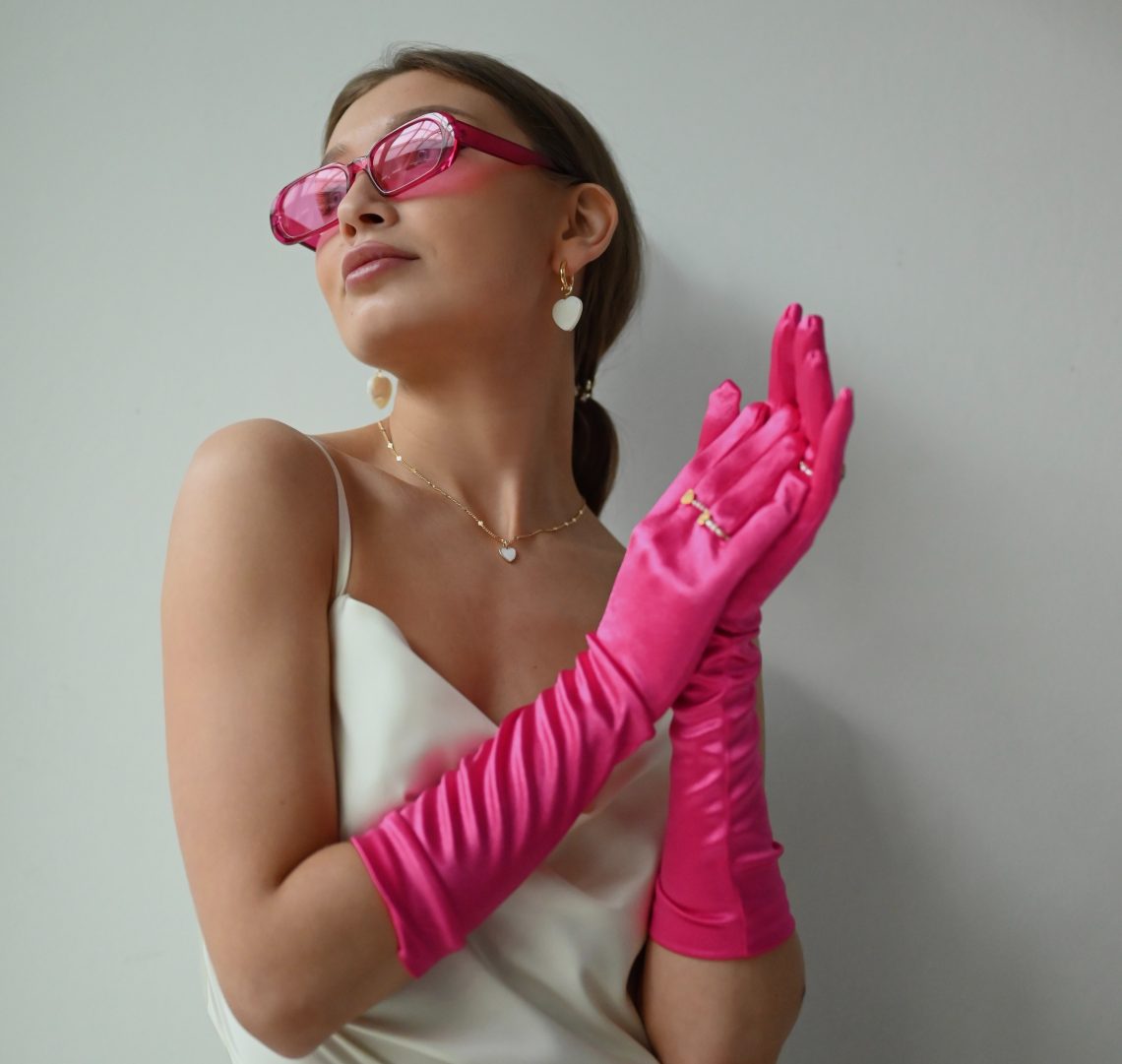 Rose Colored Glasses You Can Consider This Spring
There is an idiom "To see with rose-colored or rose-tinted glasses" which means to see the world in a favorable light. Besides that, if we swap our regular lenses with a pair of pink or rose-colored glasses, the world looks more beautiful and friendly, not to mention it makes us look trendier too.
Do you know that rose-colored glasses enhance vision as well?
There were studies done that show our moods could change how our visual operates.
These colored glasses increase our depth of field and enhance the details. As such, the world comes into a sharper and brighter focus. Color lenses have different effects on our vision. For example, green lenses are great for filtering out blue light, gray lenses reduce glare, blue or purple lenses enhance contours, yellow or orange lenses are excellent for depth perception and brown lenses can heighten contrast against green landscape.
Whether you wear glasses 24/7 or just wear the shades to complete your outfit, upgrading the frames is the perfect way to see the world a little more clearly and let the world see you in a more fashionable way.
Glasses are a personal accessory that can elevate your look. It is an accessory that can accentuate the face and can complete an outfit. There are many fun and affordable options available and if you are looking for some rosy-hued shades this spring, well do read on for some style inspiration.
Translucent Acetate
Bright and see-through acetate frames are going to be everywhere throughout the year.
Translucent crystal colors are expected to be very popular and do expect to see your favorite celebrities or fashion influencers wearing them.
Candy Colored Lenses
Tinted lenses are best incorporated into an outdoor look.
No matter what tint you choose, the popping candy colored lenses are sure to grab attention.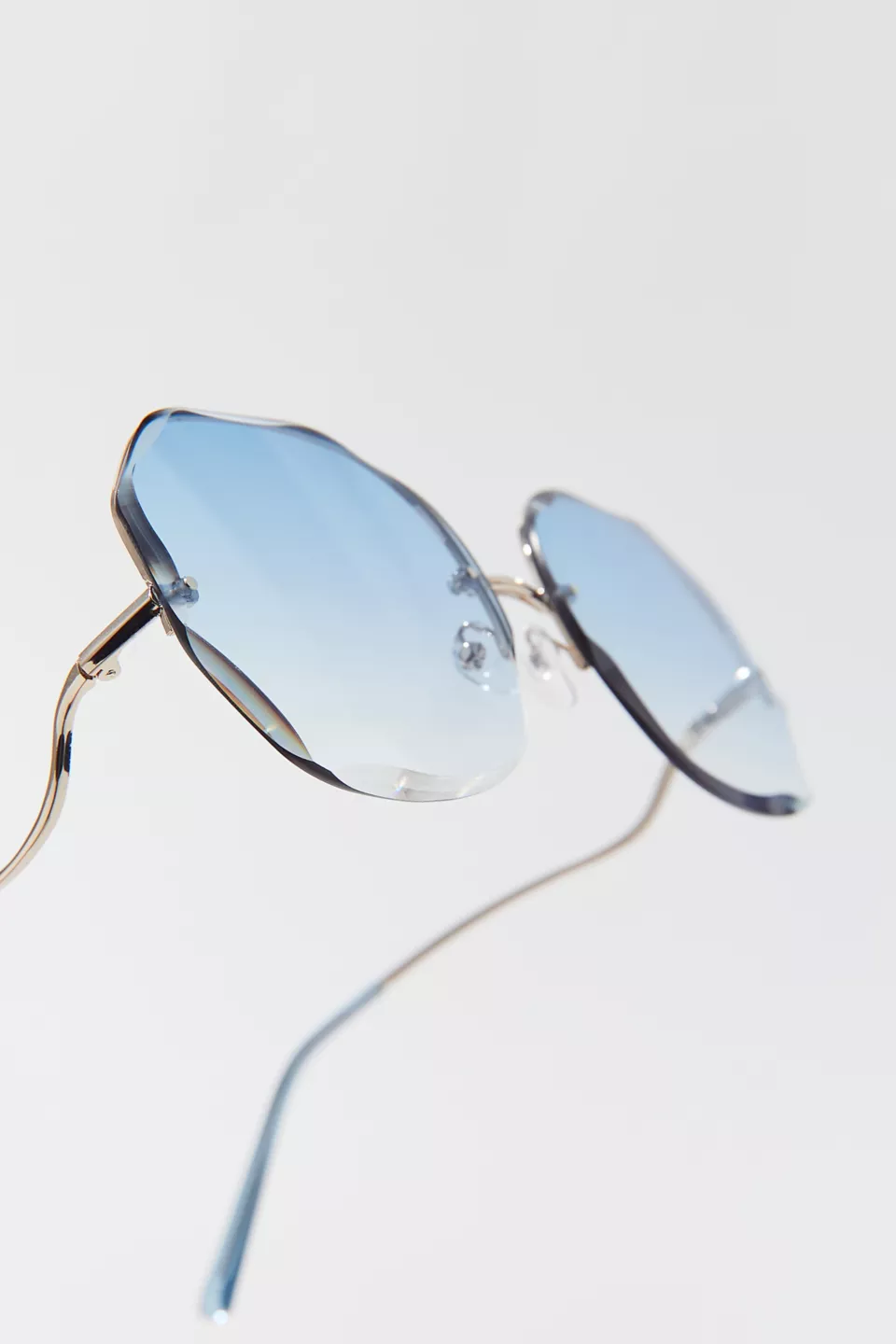 Hollywood Forever Gucci Rose Colored Sunglasses
A pair of rose-colored glasses are aesthetically pleasing and not to mention, practical too. The new-wave of rosy shades not only look fresh, but they are also best to get rid of eye strain too.
You may want to stock this accessory as it is futureproofed.
Whether it is the funky street style or off-the-runway classy type, rose-colored glasses simply looks fab. Time to add a dose of pink to your personality!