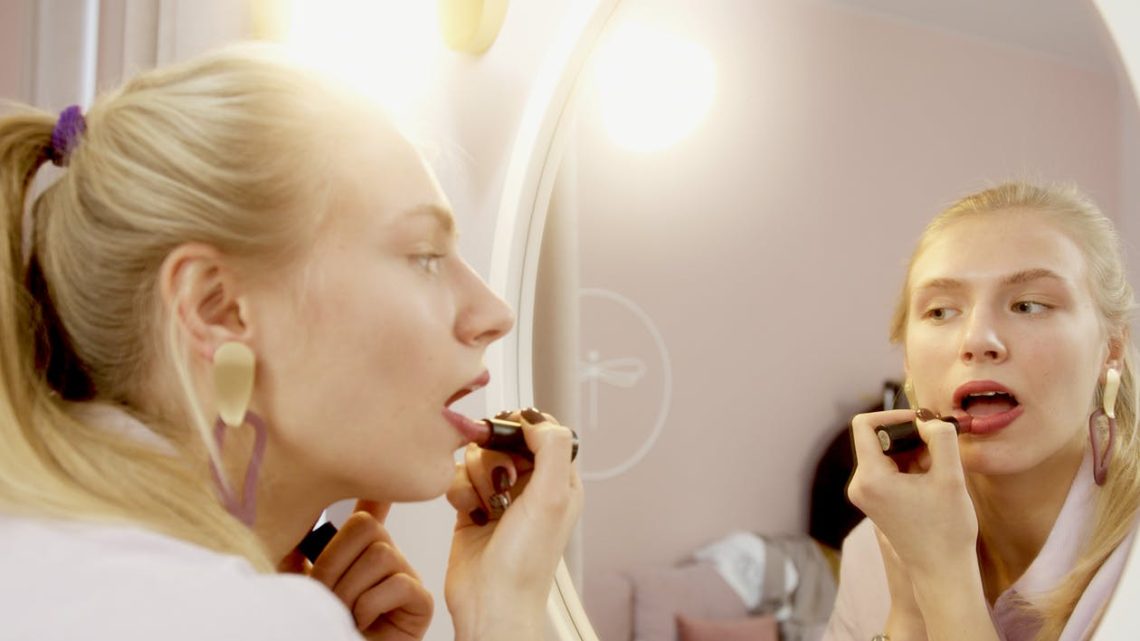 The Best of TikTok Spring Make-Up Trends You Should Know
When you think about spring, the shades that suddenly come to mind are bright colors and candy shades. It is a season when fun things happen, and people seem to enjoy exploring their creativity, particularly their style.
Nowadays, technology makes it easier to go with the trend because it is already accessible through a platform such as TikTok. You can see every update in fashion and many others. Meanwhile, these are the spring makeup trends that TikTok displayed and the products you can use to accomplish it.
The Light Makeup
Since it's all sunny and fun, light makeup will keep you glowing. You do not have to stress yourself out by adding many colors or layers of makeup on your face because this season makes you perspire. Your makeup will tend to be washed down by your perspiration, and it will not look good on you.
So the appropriate makeup is the lighter one as if it is natural. You can use Clinique foundation to even your skin tone while keeping your glow.
Colors of 2022
If you want to add colors to your face, then you can try to put on some lighter shades of 2022 as your eyeshadow. The shadows revolve around pink, violet, lighter green, and peach.
You do not have to add many details or layers of the colors because it is much better to strive for a more natural look. These shades can count as a chic complement to your face.
Do the Matte
This season is more sun than more clouds, so you will have a great chance to sweat or have your skin dried up. But you do not want to compromise your style and beauty for those reasons, so you will still need to have something to highlight on your face.
You can try matte lipstick with a light color such as pink. Make sure, though, it is not too bright or loud to prevent looking dull and trying hard.
Glass Skin is in
Asians are now dominating the entertainment world, which means they are now also the point of anticipation regarding fashion or trends.
One of the prominent characteristics of Asians is the glass skin, which you can achieve through makeup using this Nudies bronzer. Aside from giving you glass skin; it can also boost your facial assets.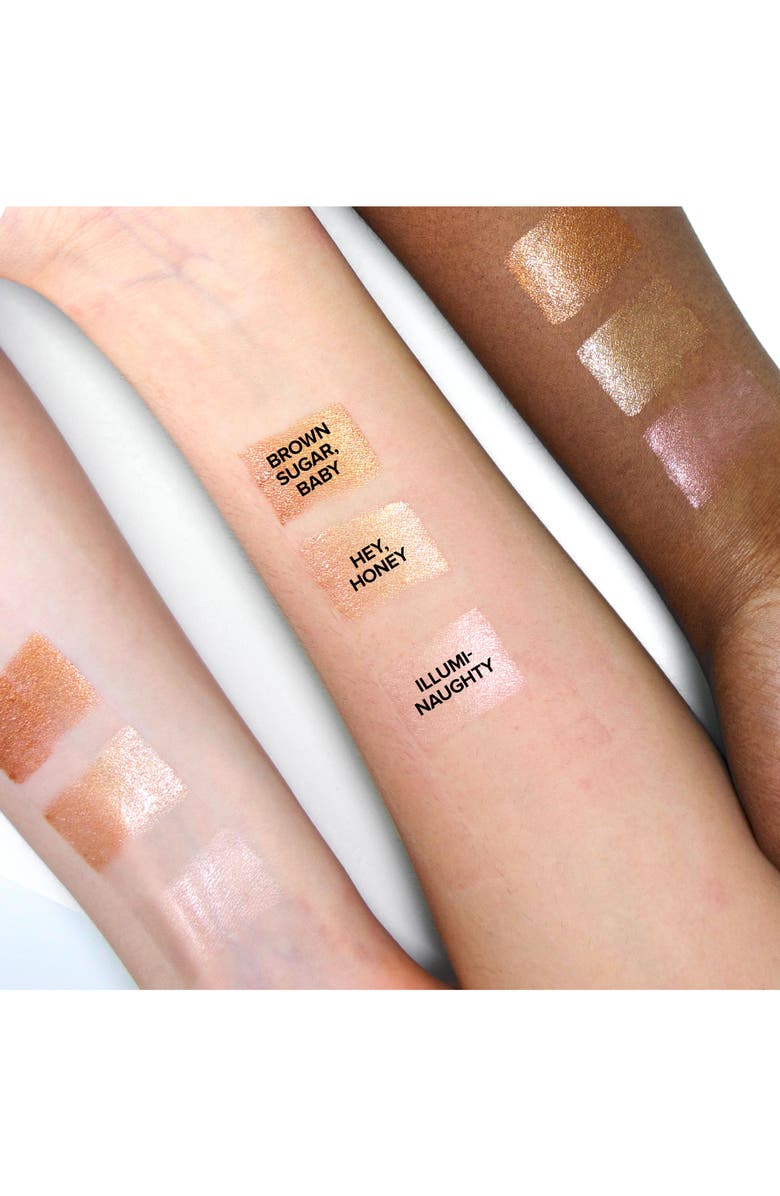 Eye Impact
If you do not prefer colors on your face, you can upgrade your eyes by putting on eyeliners. It creates a sophisticated look that can go with any outfit you wear and any occasion you go.
By using this double-sided stamp, you can add a little wing on the side of your eyes to enlarge them and to make them eye-catching, too.
These Tiktok makeup trends aim to help you consider being simple without compromising your fun. You can go for lighter makeup and the shades of 2022 for a chic look. And, you can also adapt the way of the Asian by their glass skin and even their eye's wings.