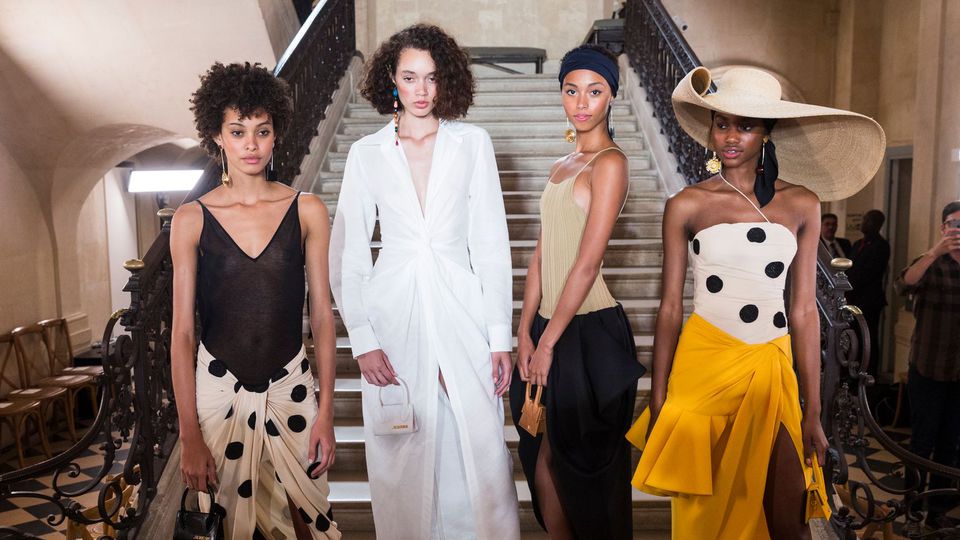 Tips On How To Choose A Long Skirt For Your Body Shape
Skirts come in a wide array of styles and lengths. They are also made in a variety of fabrics which determines if the skirt can be worn for a casual outing, for work or as formal wear. When it comes to long skirt, there are many variations such as A-line, hourglass and more. For some women, skirts are the hardest piece of clothing to shop for because the perfect fit is hard to come by. Some women prefer wearing miniskirts to show off their legs or high waisted ones for more support or even midi styles for office ready wear. Others prefer to wear long skirt.
While it is good to remember that wearing what you like is the best, it does not hurt to know what options work best for you. So if you want to know why type of long skirt and body shapes match the best, do read on. A long skirt is a glamourous addition to any wardrobe and when styled right, they are suitable for day and night wear. They look fantastic and are very versatile. Whether you are petite, curvy, tall or short, a long skirt can work for you. All you need to find is the right design and match it with the right pieces. So just how to choose a long skirt for your body shape?
Wearing a long skirt if you are petite
Very often petite women find it rather tricky to wear a long skirt especially if the skirt has too much volume. It is best to choose a skirt length that is around the ankle. Ensure that the skirt is made from a fluid fabric and avoid too many gathers and lots of fabric. Keep the patterns in scale with your body and avoid patterns. Vertical strips will elongate the body.
Straight Body Type
If you are an H shape, avoid skirts that have gathers or anything that is belted or pleated around the waist. Maxi dresses or a skirt with an empire style is most flattering. Avoid stiff fabrics with pleats that will add width to your waist.
Curvy Body Shape
If you have an A shape body, you may want to get yourself a waisted style that you can cinch in to show off your defined waist like a belted skirt. A flare shape long skirt will follow your curves. Look for skirts with fabrics that drape softly and move as you walk. Avoid widening horizontal patterns on the skirt.
Tall Body Shape
If you are tall, you may have difficulty in finding clothes that are long enough for you but a long skirt should be at least to your ankles, if not longer. Go for horizontal prints if you want to look shorter. Avoid skirts that end above your ankle as it gives the illusion that you have grown out of your skirt.
Tips for Wearing Long Skirts
Remember to choose the right shoes while wearing a long skirt.
Avoid both printed skirts and top at the same time.
It is best to settle for a neutral colored skirt if you are unsure.
Do not wear skirts that are too tight or too baggy.
For a classy and chic look, try to keep the top simple and opt for minimal accessories