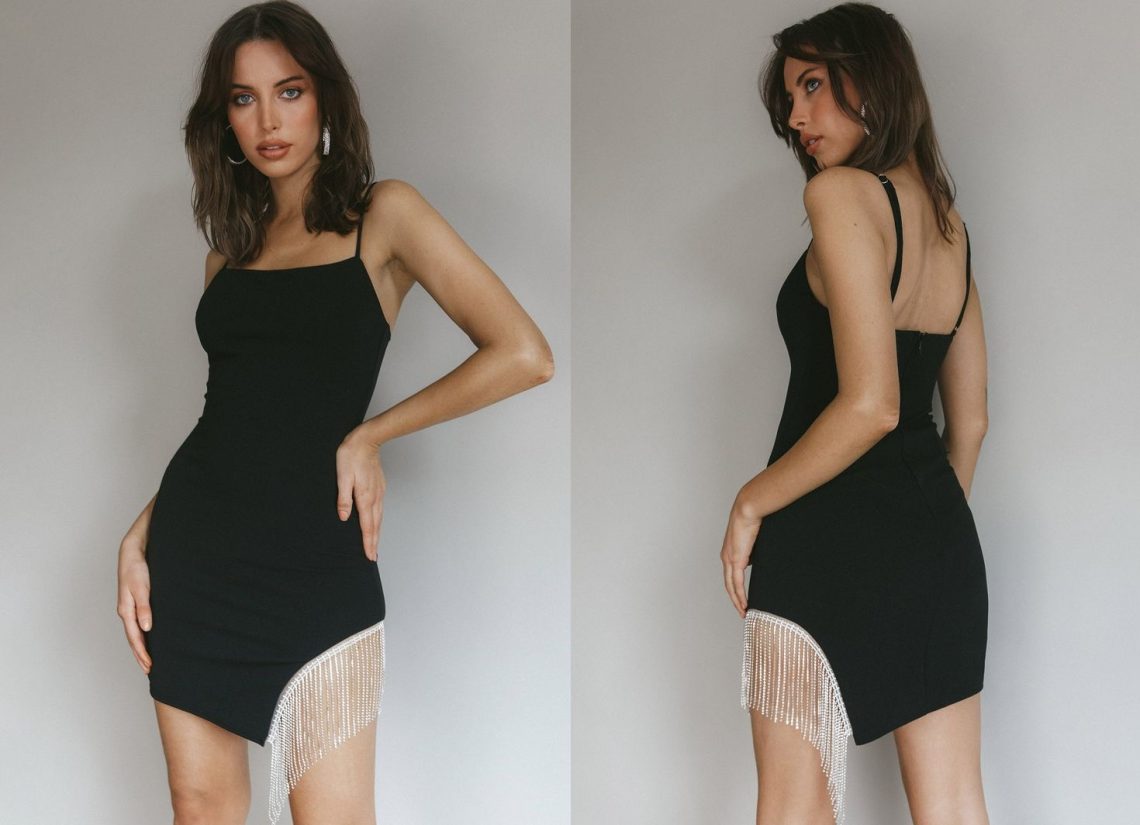 Trends for the Latest Season: From Colors to Textures
When you feel the weather getting warmer, it's time to wave at the blooming season and jump into the hotter days. Before starting a new season, you probably have a lot of things planned for you to do, and of course, trawling the latest fashion trends is definitely on your agenda right now. Getting a sneak peek about items that will become hot topics is indeed important for planning your summer wardrobe, so you can easily determine what to wear or what you should buy to look stylish for the upcoming season.
Fashion trends in each season are influenced by various aspects, including nature, social environment, lifestyle, and even the impact of influencers on social media. Even though it is sometimes unpredictable and can change drastically, we can still anticipate what styles will be popular for the upcoming season through the collections of famous designers that they have exposed on the Fashion Week runway. Well, if your mind is tickling to find out what fashion trends will take over this summer, jump into the leaks below!
Tailoring
Image: https://id.pinterest.com/pin/770678554973713945/
This summer, loose and oversized blazer styles will be trending again, even though it's not a completely new style. Many popular brands such as Chanel and Valentino decided to make a more casual version of the blazer, which still gives a sophisticated look but feels more comfy for just hanging out or going shopping. Oversized blazer is a must have item to instantly enhance your appearance. If you are a tailoring style enthusiast, you can combine a simple loose blazer with a summer mini dress to achieve a chic look. You can also pair the oversized blazer with your gym gear, crop tops and biker shorts are great too, for a trendy athleisure look. If you want a more fancy style, try swapping your sneakers for strappy sandals. Effortlessly stunning!
Yellow Color Trend
Lilac is still gripping the trend steadily since its popularity soared last year. Even the viva magenta which was introduced as the iconic Color of the Year still has the same hue. But that doesn't mean you have to build your wardrobe with everything purple to look stylish. You should know that the "it" color for the upcoming season will be taken over by the yellow one.
Derivatives of yellow hues such as lime and lemon will adorn the 2023 summer fashion trends. These colors are predicted to rise as summer kicks in, because of their fancy and cheerful impression. Lime is a color created by combining green with bright yellow. Meanwhile, lemon yellow is a popular choice every summer because it has a very beautiful and fresh brightness level, like a lemon. The striking yellow tone is perfect for blending in with the hot summer weather. Because that's the rule, right? When it's blazing hot outside, go bright!
Cut-Out Dresses
The cutout style is a summer fashion trend that consistently tops the list, every year. If previously bodycon dresses were more sought after, this year cutout dresses in a more comfortable style will dominate. The material is made more stretchy or the skirt is designed to be quite loose with adjustable button details, either way, it's still stylish. Hunt for a cutout dress with a bow detail at the bust. This adorable dress is the perfect outfit idea for your summer vacation!
Lace
The lacy style will be back on the throne for the upcoming summer season. You see, lace is a great choice for spring and summer clothing because of its sheer and delicate traits. Depending on the type and natural material, lace comes in a wide range from lightweight to heavy, and yeah, you definitely know which one to pick up for your summer days.
London Fashion Week has sent the signal that this style will be one of the hot trends this year, as seen from the collection of lace maxi dresses in cool cutwork on the runway. So, you can start eyeing dresses, blouses and lacy bodysuits for your summer wardrobe from now on. Lacy garments are an ideal investment because they are versatile and timeless.
Denim
Designers have launched denim in various lines for their spring/summer 2023 collections, from crop denim jackets, denim culottes, short pants, denim tote bags, to denim sneakers. Just so you know, denim does not only adopt blue hues. You can also find denim items in other colors, such as black, white, pink, even purple. Denim is a fashion item that knows no boundaries to be worn anytime, so it is a must have in your capsule wardrobe. Even better, it's an item that always looks stylish and is incredibly easy to mix and match with any outfit.
Fringe
When it comes to summer trends, the popularity of fringe fashion never goes down. And you need to know, the fringing is back to extend the fashion trend cycle from 2022 to 2023, and it still looks fabulous! Fringe fashion is perhaps one of the most iconic and timeless styles, especially in summer. Not only for clothes, actually the fringe style can also be applied to bags, belts or other accessories. Although fringe details are often interpreted as a boho style, this year, it's made with a bit less Bohemian vibes and tends to be more glamorous, as you can find in this black mini dress which looks very classy and fancy.