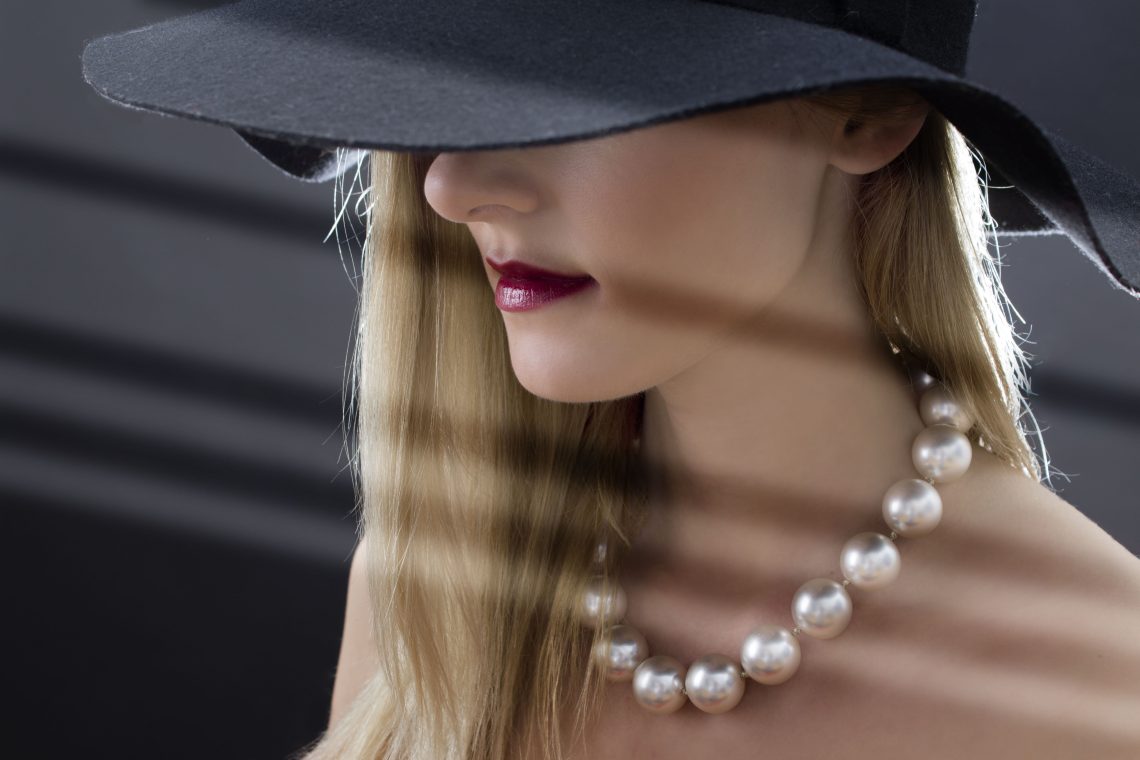 How to Nail A Glossy-Eye Makeup Look?
Just like all things that are dewy and luminous, the glossy eye shadow trend shows no signs of slowing down. A glossy glow on the lids gives the face the illusion of added hydration, and thus adding lift to the overall look and making it a high-impact look with the least effort.
Creating a glossy eye look can be daunting at first as you certainly do not want to look sticky or sweaty. It is a lot easier if you have the right makeup products. For a start, you would need several things such as eyeshadow primer, colorful eyeshadow and gloss. It may just end up a sticky mess if you are not too careful.
How to Create a Glossy Eyeshadow Look
Just like any other eyeshadow look, you want to start with a strong foundation to prevent smearing. Setting the base may just be the most important step in making a glossy eye last. Prime the eyelids with an eyeshadow base with the tip of your finger to blend it out.
Next, pick your base shades like a nude eyeshadow or whatever that matches the color of your eyelids into the crease of the eyes. Gloss eyeshadows have the tendency to crease or move so the eyeshadows that can withstand the gloss without creasing are cream shadows. The next step is to use the color you like and a dense eyeshadow brush to tap the pigment onto the eyelids.
Take the same color you used on the eyelid and sweep that onto the lower lash line using a pencil brush. Start from the inner corner of the eyes and then extend outward in sweeping motions. You can also use eyeliner to line the waterline for contrast. Next, change your matte eyeshadow look to glossy by adding a gloss material to the lids. Start small with a bit of gloss and slowly build up the look. For a seamless look you may want to do some blending. Use a clean blending brush and start to diffuse the edges of the gloss lightly.
The glossy look works with natural complexion and a bit of blush. Try playing with textures by contrasting your glossy lids with a matte-finish lip. For extra illumination, dab some gloss over your highlighted areas. It takes a lot of patience and precision to apply and maintain the glossy look. Using too much gloss can make the eyelids feel heavy and sometimes the shadows run too. A light layer of gloss over the shadows is the best way to go.