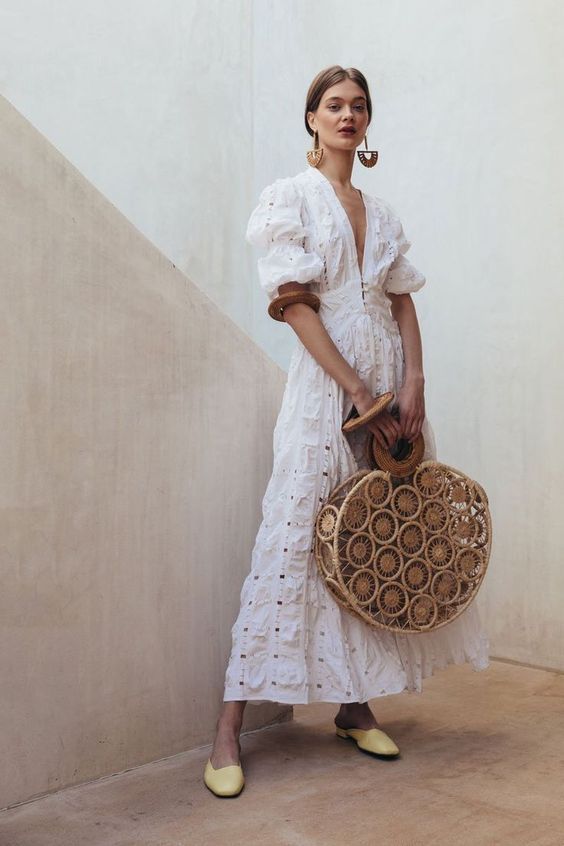 What Are the Romantic Dresses to Match in Winter?
Winter has already come as we feel the cold chilling wind approaching and the time to say goodbye to our exclusively fancy clothes and welcome that chich, warm and cozy dresses! Well, not all the time, because there are lots of clothes that offer elegance without compromising warmth and comfort! You can still be romantic, stylish, and fashionable this winter.
It is a challenge to look cute while feeling warm and, everybody has that same dilemma! So whether you`re in the office or at home, you may still want to look your best without looking overdressed. Here some of the best winter clothes that you can wear this winter that will always bring out the best in you.
1. Sweater Maxi Dress
Try this long-sleeve sweater dress with a perfect layering design that will keep your look fresh and warm! The long-sleeve also helps hide your excess arm and shoulder fats to make you look slimmer and sexier. Aside from showing off your sexy body shape, it also makes you look conservative. Partnering with a black boot will make your style elegantly chic!
2. Knit Mini Dress
A must-have sexy sweater dress, perfect for your curvy hips and waist! It helps you to look cute and fashionable while keeping you warm on winter days. Can be used casually at home or for both formal and outdoor party. Pair it with boots or heels, and maybe cute sandals while at home. You may get leggings or jeans to add flavor to your fashion sense.
3. Wrap Dress
Nothing beats a wrap dress for flattering most of all body types! It emphasizes your waist and bust while covering most of your unwanted body fats. It gives a smooth silhouette and a knit design for comfort and warmth. This Dress may look simple, but it brings elegance and classiness. A perfect romantic dress that you can try this winter!
4. Fur Coat
Elevate your outerwear and look chic and cute by wearing this Crapped Faux Fur Coat; you'll love the fluffy fur that sits nicely over your body. The fur coat looks beautiful, soft, and cozy! You can go in pants for a warm and casual, and a skirt is also a must-try. Oh, and add a high heel for a charming look, while sneaker will again do.
5. Full-length Coat
If you wanted to feel warm yet chic at the same time, then a nice full-length coat or an overcoat is right for you! You can style an overcoat with any dress since it is the outermost garment. Having a colored black jacket gives you an intense, independent, yet romantic side. Get nice jeans and a sneaker and start heating everyone with your fashion sense this winter.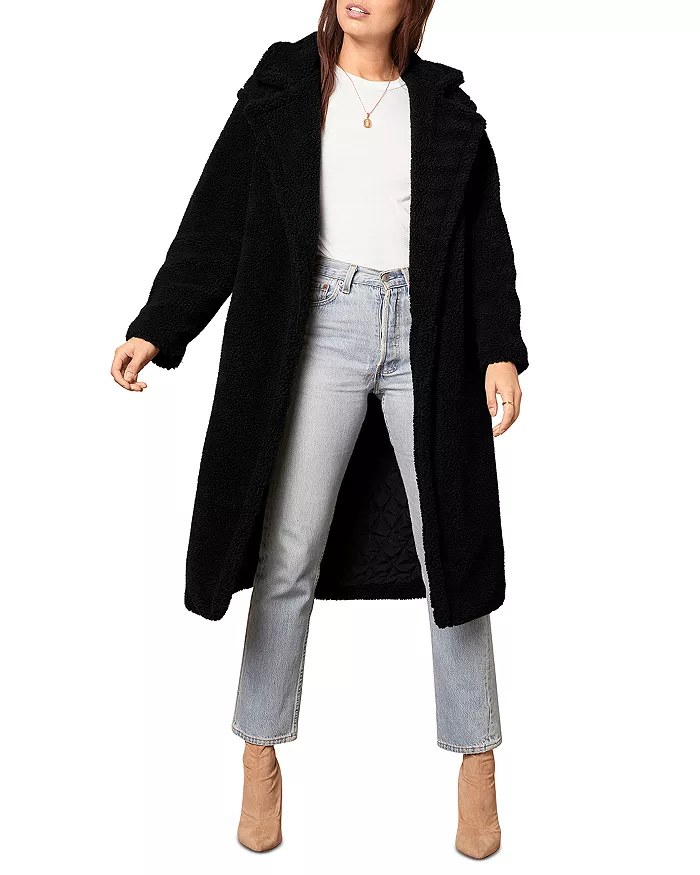 Consider yourself lucky to know these romantic dresses in winter, knowing how hard it is to style your outfit without compromising your comfort! Maximize the idea and start dressing up this winter fashionably and chic.