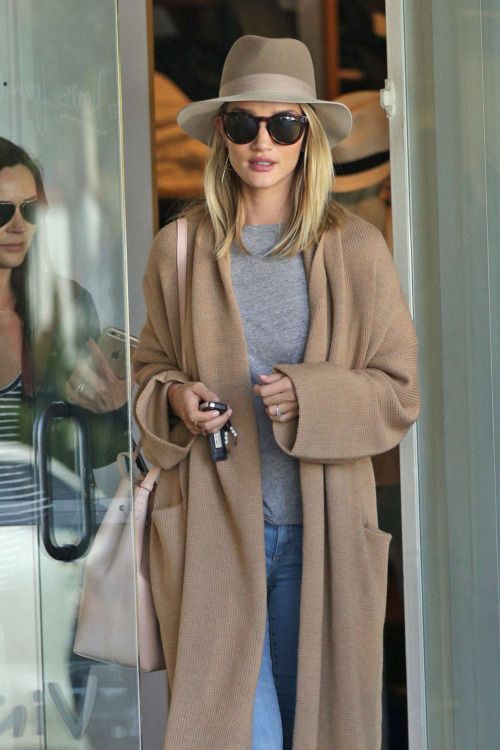 THESE UNDER 100$ DRESSES ARE EVERY WHERE
Shopping without a limited budget is great, but when we shop on a budget it is actually kind of a more interesting. You have to think and shop smart. In today's article we are going to talk about shopping dresses on a budget, to be precise shopping for dresses under 100 $.
Every woman should have a couple of dresses in her closet ( or a bit more than a couple). A dress is the most feminine piece a woman could wear. Combine them with heels and you are ready to conquer the world. If you think that dresses aren't for you maybe you haven't found the right one yet. There are so many types of dresses out there – dresses like midi dress, mini dress, bodycon dress, knit dress, formal dresses and so on.
Choosing a dress that fits you well is important. If you choose a dress that isn't comfortable at all it is normal that you won't like wearing dresses. If you like wearing dresses than what is your favorite type of dress? We can't wait to hear your opinion. In this article we not only wanted to talk about dresses but we also wanted to show you a couple of our favorite models which we have found on different online shops:
MANGO BLACK DRESS – Nothing can replace a famous little black dress. It is the item you would be able to wear in every single occasion you can think of and that is why we love it so much.
ASOS DRESS – If you are a trend follower than this dress will blow your mind cause you can see two trend one the picture above – puff sleeves and leather. And you will definitely be noticed in this unusually shaped dress.
PRETTY LITTLE THING – Here is anothe unusal and interesting dress. It is actually a mix of an blazer and a dress.
H & M DRESS – This dress is also a trendy dress which woul look great worn with leather jacket. Buying an animal print piece is a smart move considering that animal print will never go out of style.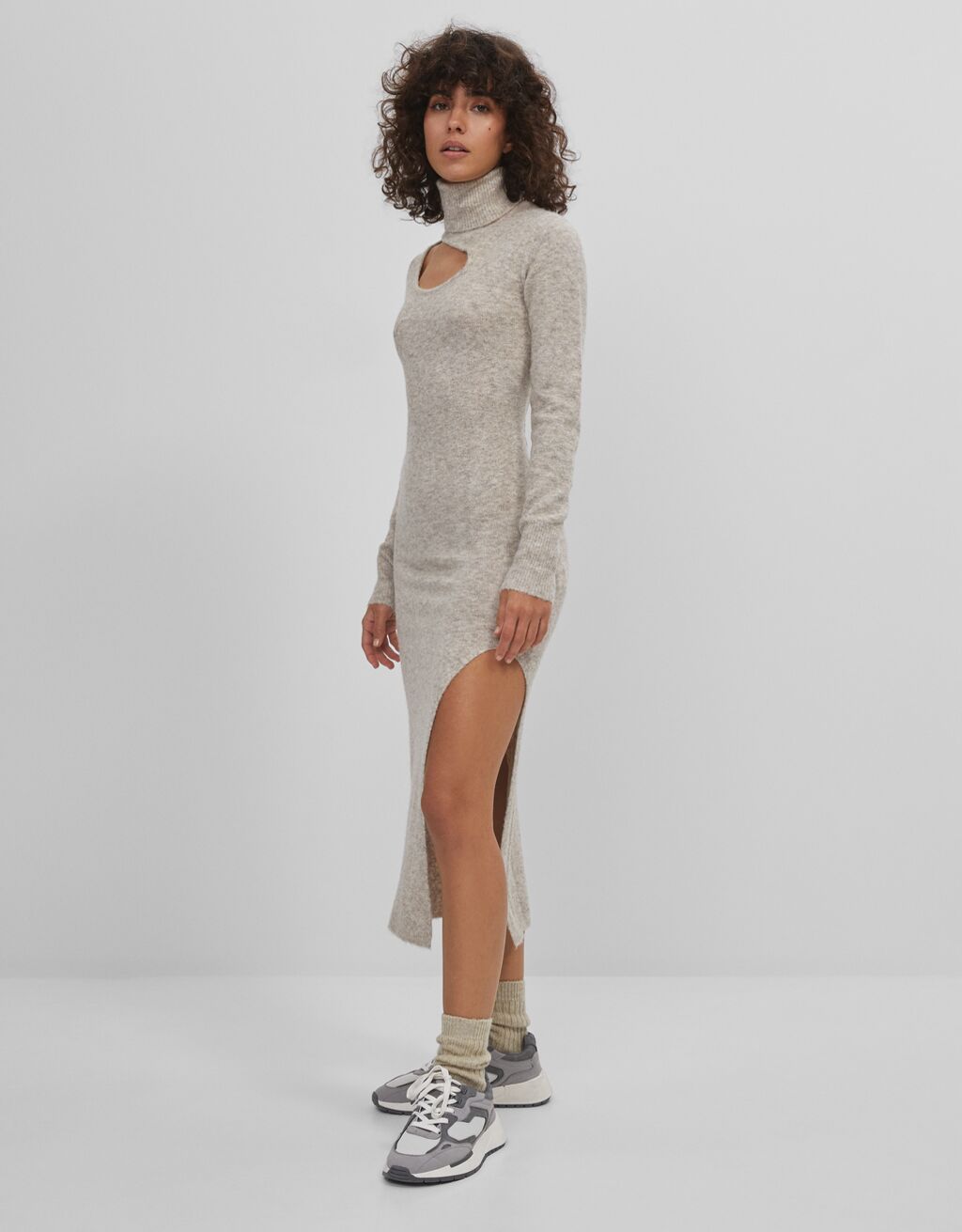 BERSKA DRESS – Here is a perfect example of a knit dress. This one is a bit unusual because it has coutout details but that is what makes it interesting actually.
How did you like our choice of dressed? We hope we helped you out a bit in your shopping.