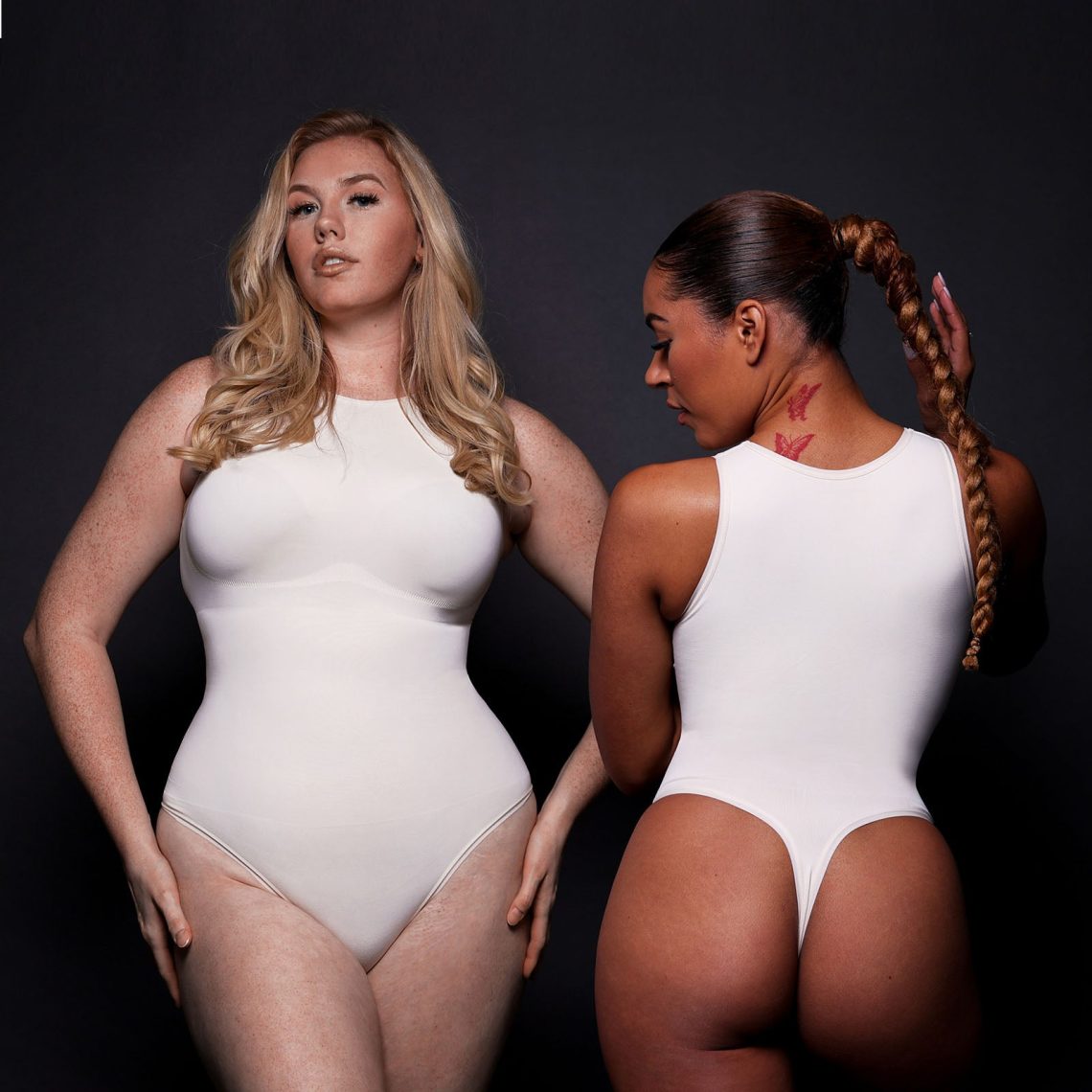 6 Reasons Why You Should Invest in High-Quality Shapewear Now
Shapewear is a great foundation garment that makes a woman's body look its best. It helps to smooth out curves and enhances the best assets. However, shapewear is not created equal. Have you ever felt really uncomfortable and breathless while wearing shapewear? If your answer is yes, it means that you not wearing the right shapewear and are putting too much pressure on your body. Some women may also experience shapewear rolling down all the time and they have to keep adjusting it constantly. There are certain qualities to look out for when choosing shapewear.
Whether it is a full-bodysuit, shaper dress, or mid-thigh shaping short, there are many elements that one needs to consider when buying shapewear. These elements include the fabric, compression level, the right size, and many more.  Shapewear helps you to feel more confident. Say goodbye to those little insecurities, lumps, and bulges. Get ready to invest in some great shapewear and start to look and feel your best. It is important to invest in high-quality shapewear with the following must-have qualities as they will make a huge difference to how you look.
Comfort
One should never sacrifice comfort for style. When it comes to shapewear, comfort is most important. Choose good quality shapewear that is made from breathable material that will help you stay comfortable all day. When choosing shapewear, we should never sacrifice comfort for style.
Ample Support
It is important to find shapewear that offers support. Look for shapewear with features such as built-in support. This type of shapewear will help to lift and shape your curves because you want to look and feel your best. One such shapewear is the built-in shapewear dress. Featuring a 360-degree waist-taming power, this amazing dress will look flawless with its mid-firm control that contours the body perfectly.  Its classic design will never go out of style and have you reaching for it again and again.
Style
Just because shapewear is worn underneath your clothes, you have to sacrifice the style. There are many shapewear options that are both stylish and functional. Choose shapewear that flatters your figure and those that come in colors that complement your skin tone. Also, do not be afraid to experiment with different styles.
Fit
The most important quality of shapewear is a good fit. Do pay attention to the sizing charts when shopping online. Always choose to shape garments that fit your body well. Avoid shapewear that is too small or too large as it will create unnecessary bulges and discomfort.
Functionality
Look for quality shapewear that serves multiple functions. Many shapewear options can be worn as outerwear or activewear. This type of shapewear is great for working out or running errands. These functional and versatile body shapers like this mesh bodysuit will help you stay comfortable and supported while you are on the go. Besides sculpting the body, this functional piece can also be worn just on its own as a stylish top and paired with a skirt or pants.
Durability
If you are going to wear the shapewear often it is important to invest in higher price range shapewear that is higher quality. This type of shapewear will last longer and provide better support.