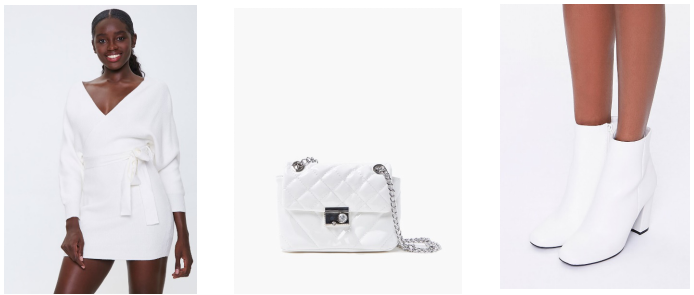 Easy Tips that Help You to Learn to Match Colors
Did you know wearing the wrong color of clothes can mess up your outfits and style? Here are some tips to help you match the colors of your outfit. One of the easiest tricks is a neutral color such as black. Gray. White and brown can almost match any color.
Similar Colors
Colors that are right next to each on the color wheel will work together so if you're trying to figure out what to pair in that purple top you can match it with a blue jean. They go well with each other because they're next to each other.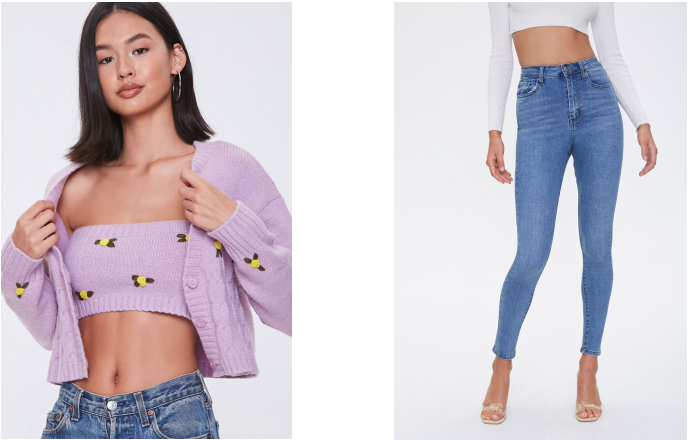 Complementary colors 
Complementary is the opposite of each other on the color wheel. Let's say you have a green dress and you're trying to find a perfect match for it. The opposite color of green is red and they complement each other so try adding some red blazers to that green dress.
Triad Colors
Triad colors are a way to make a statement and match at the same time these colors are equally spaced on the wheel like red. Blue and yellow teas are called triad colors, for example, you can match red and blue in one outfit. These colors can lead to an interesting look, but don't go overboard by saturating all the way across the board.
Monochromatic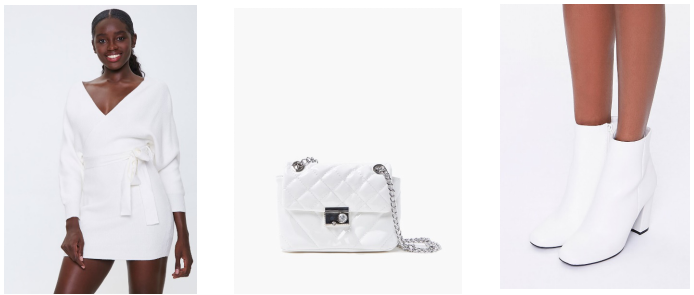 Monochromatic on the outfit would consist of wearing only one color on an outfit. Wearing one color to an outfit is a trend of wearing different shades and tints of the same color. Monochromatic is a trendy fashion because it's easy and no stress of matching colors all you have to do is to find the perfect shade or tints of the same color. Make sure you mix texture within your one-color outfit and add some visual interest, depth, and dimension to your look so it's not going to look boring.
Neutral colors
Neutral Colors such as black, white, gray. And brown appears to have no color, but in many applications, these hues often have undertones. Even if you only wear neutral colors, you could be well dressed and stylish every single day no matter the occasion. Neutral colors can almost go with everything, you can add more interest to a neutral outfit, for example, colorful belts, handbags, bracelets, or shoes.