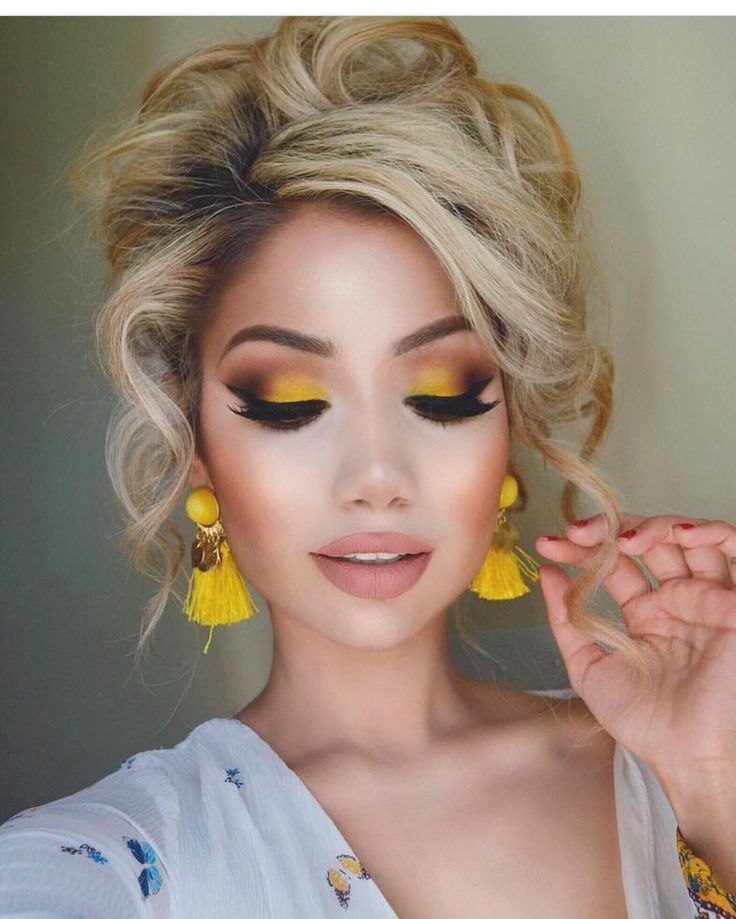 What Kind of Eye Shadow is Your Love?
Get ready to pop up our eyes with sensational eye shadows. Enhance the beauty of eyes and make them look more wide, beautiful, and bright with the best eye shadows that compliment your skin tone and body language. Everyone has their preferences and taste in everything. There must be your favorite eye shadow type that you love the most to wear. Here is a list of different kind of eye shadows that has their importance and qualities.
1. Powder Eye shadow:
Powder eye shadow is the most common and preferred eye shadow for beginners. It blends easily if applied with the right technique. You can experiments with various colors by mix and matching the powder eye shadows. Most eye shadow pallets come in pallets of numerous colors. You can find different types of powder eye shadows.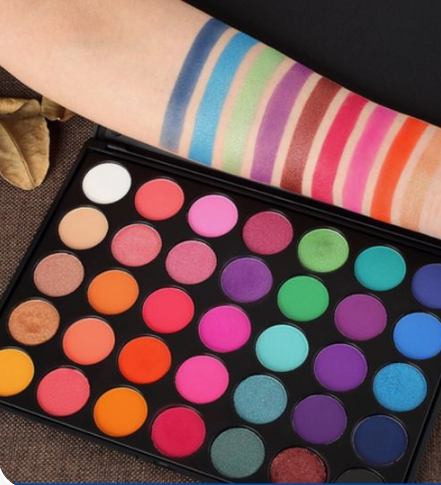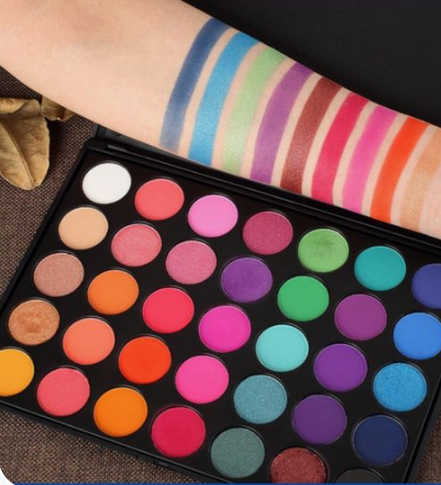 2. Cream Eye shadow:
Cream eye shadow gives a smooth and neat effect to the eyes. It gives a finishing and shimmery look to the eyes. If you are not fond you cut crease eye make and want simple and subtle eyes. Then cream eye shadows are best for you. These eye shadows are available in small pots, sticks, and even tubes.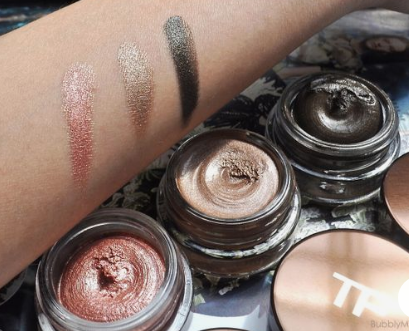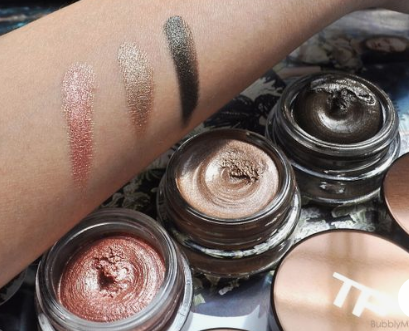 3. Liquid Eye shadows:
Liquid eye shadows are highly pigmented and easy to apply. It comes in lip gloss type packaging which is to handle and carry. If you are a beginner I would recommend going for liquid eye shadow after powder eye shadow.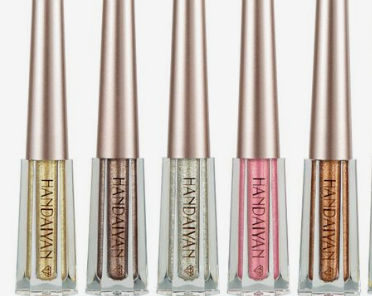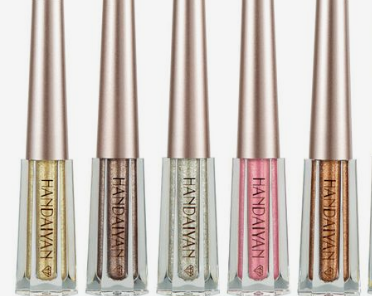 4. Loose powder eye shadows:
Loose powder eye shadows are similar to powder eye shadows. The only difference is that it comes in loose powder form. If you are professional makeup artists. We know advanced techniques and tip regarding makeup. Then you can use these kinds of eye shadow. These eye shadows are highly pigmented.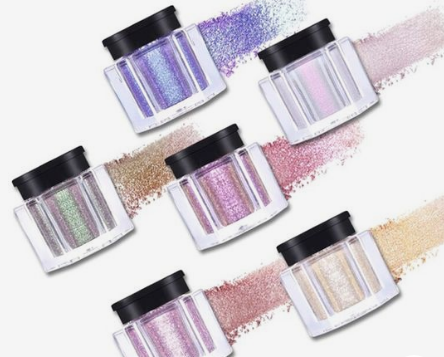 5. Crayon Eye shadow:
Crayon eye shadows are available in stick pencil. These are versatile eye shadows that can be used by those who like subtle makeup. These eye shadows are high in demand. They are very easy to apply and blend even more easily.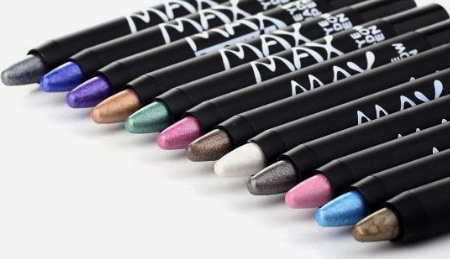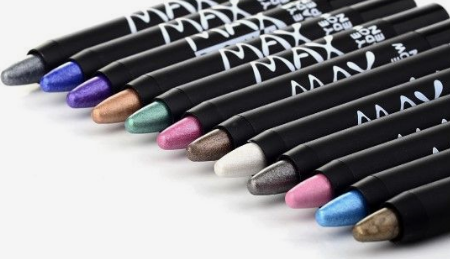 Which one is your favorite eye shadow? Do let us know.