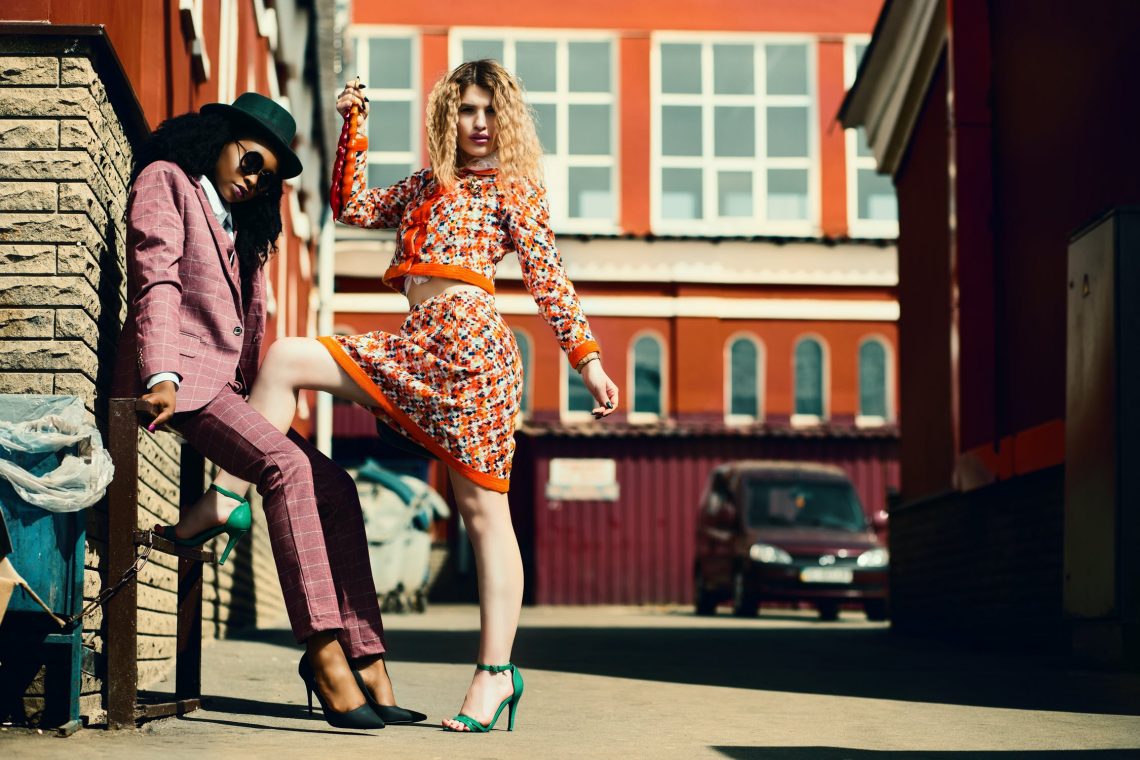 How to Setup A Fashion Designing Business
Having a business can give you financial independence and secure your future earlier in life. One of the fastest-growing markets in the world is the fashion market. If you are a fashion designer or just someone who wants to step into the world of fashion retail, and then let us tell you, there are countless chances to flourish.
Looking at all the different fashion brands in the markets, you must have wondered, how did they get here? Trust us, you are not alone. Every brand goes through the initial process of development, no matter what category. If you want to set up a fashion business then here is a step-by-step guide on how to do it:
Identify The Gap In The Market:
When you start a business, make sure you are not offering a product that is already abundantly available in the market. Look for the gap in the market and base your business around it.
Do Your Research About The Products:
Once you identify what the market is missing, spend a few days researching the product. Learn how about the design, material, and cost of the necessities.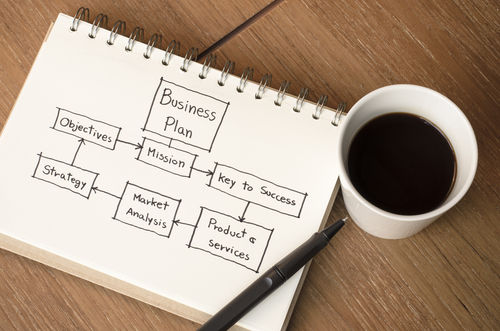 Curate A Plan For Your Business:
Develop a plan that suits the style of your brand. Understand your target audience and set a goal that your brand has to reach, and then create strategies accordingly.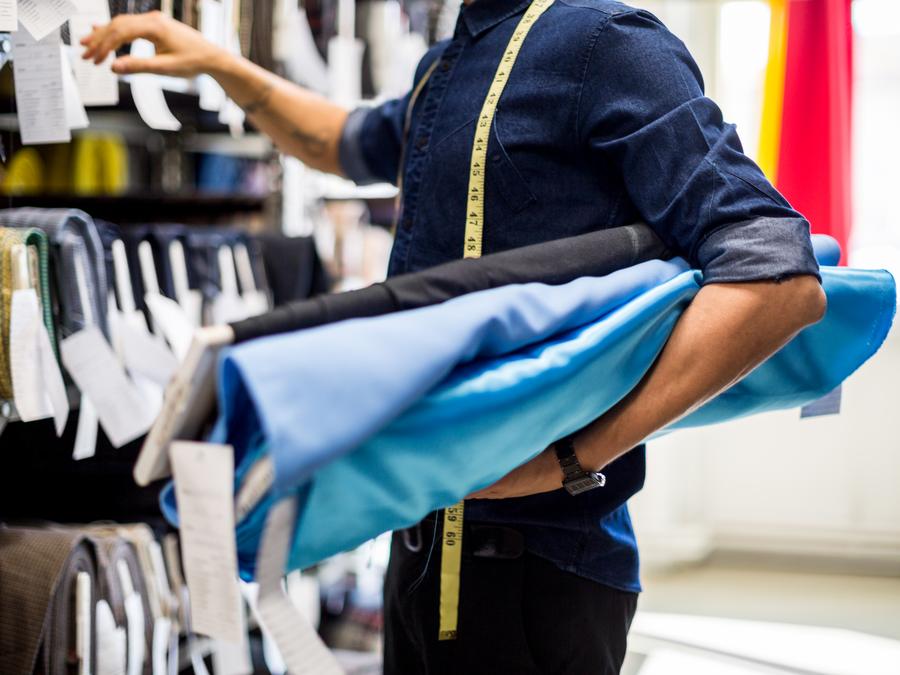 Gather All The Material:
For starting a fashion brand, you will need a variety of fabrics, embellishments, and sewing equipment. Gather all the things you will need to stitch out a few samples and get started!
Make A Few Designs:
Before you start stitching, draw a few designs with a minimalistic design that can easily be stitched. Perfect the technical sketches so you can start the production of your products.
Get You Samples Stitched:
If you know how to stitch, create a few sample designs that you can forward to the manufacturing companies along with your sketches. You can also hire a seamstress to do this job for you.
Get In Touch With A Manufacturer:
Look for a company that will help you in the mass production of all your designs. Get each piece stitched according to the size chart of your brand.
Figure Out The Branding Of Your Company:
Branding is very important, especially in this era. From logo to website and an attractive color palette, decide everything before the launch to set your brand apart.
Calculate And Set Prices:
There are several methods to decide the price of your products that you can work with. We suggest having at least 200% profit on each product so you can invest back in your brand.
Market Your Products:
When you are done with your strategies, product, and branding, it is time to market your products to your potential customers and start selling!
Whether you start a small business from your home or partner with someone to launch on a bigger scale, these tips and steps will help you start your company. From there, you can build your brand up according to your creativity, and make a prominent name in the fashion market.