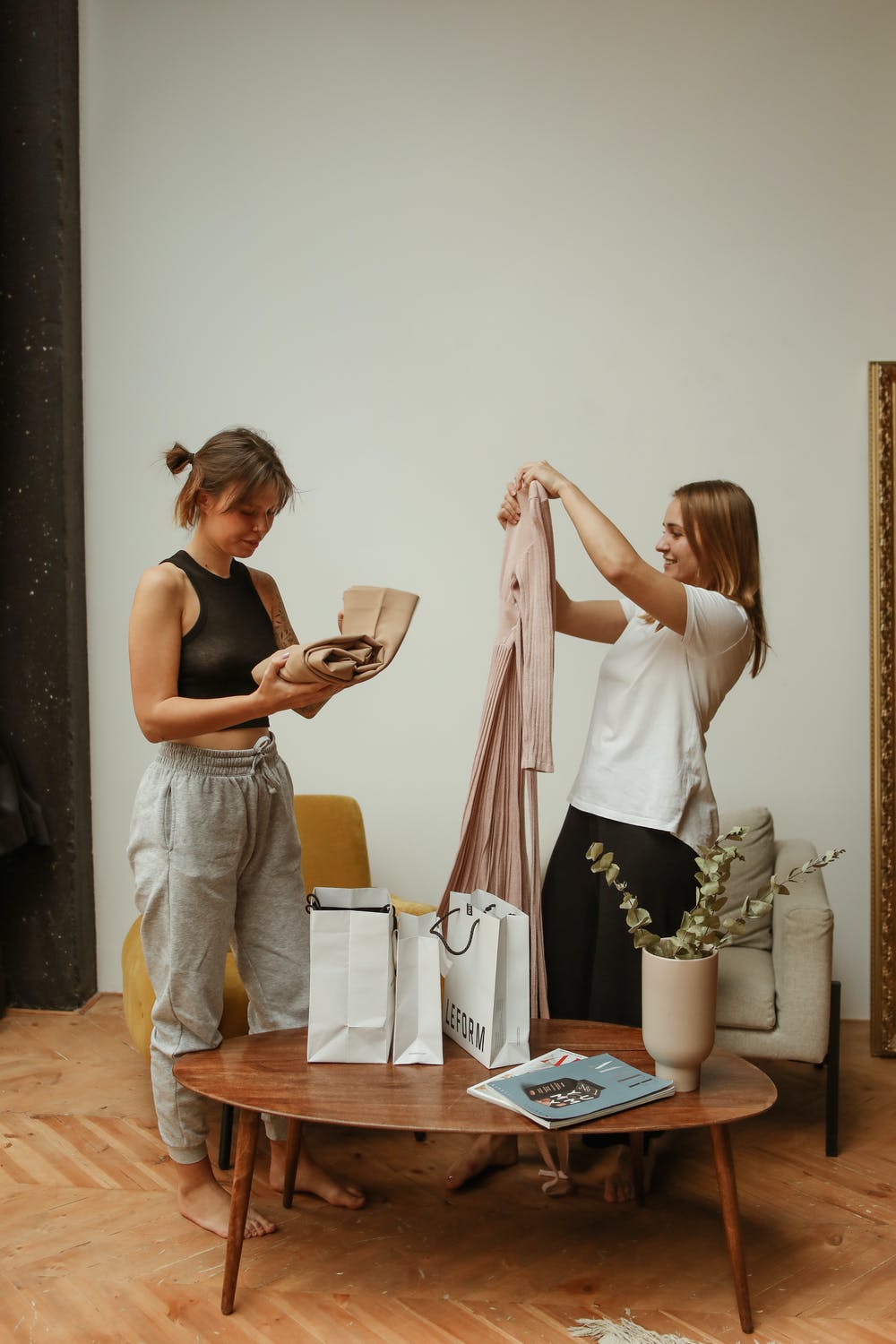 What Are Your Thanksgiving Day Plans?
Thanksgiving involves feast like the Thanksgiving turkey, all the side dishes and the desserts. Planning the Thanksgiving menu, decorating and doing all the hosting is fun and at times overwhelming as the dinner itself will be over in just a couple of hours, leaving the whole holiday weekend for entertaining family and guest. There are plenty of things to do on Thanksgiving with the family apart from eating delicious food and enjoying the last days of fall. Before everyone starts to carve the turkey and pass around the pumpkin pie, here are some ideas to keep everyone entertained and make memories on Turkey day.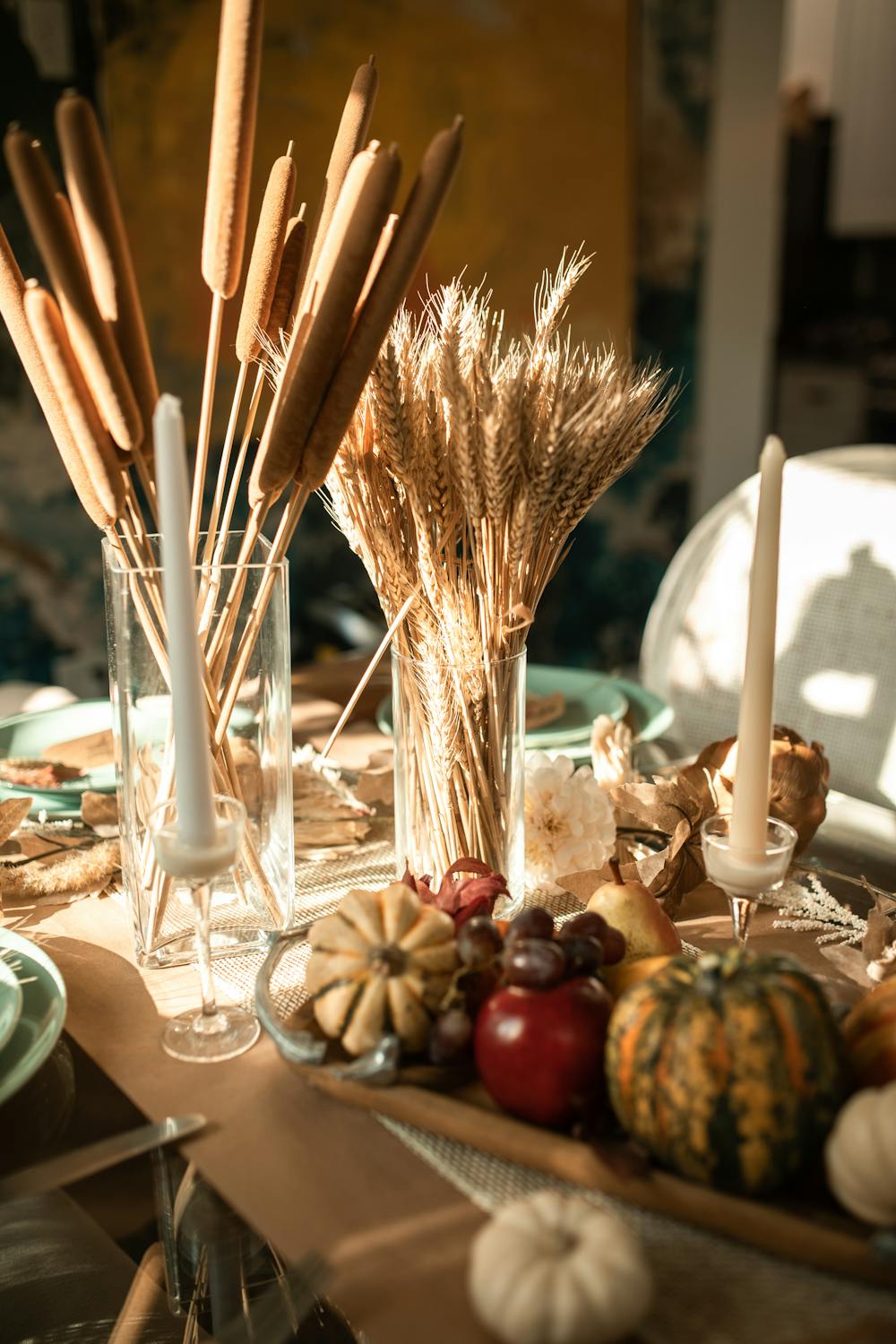 For a start, there is the Macy's Thanksgiving Day parade which everyone can watch live on TV. If you want some activities that can burn off a little energy, you can try something creative for the little ones like organizing a pumpkin hunt or Thanksgiving crafts that are sure to become keepsakes.
Turkey Trot Race
Check with the local events happening in your city. Look for a 5K or 10K race which is a great way to start off the holiday season and burn some calories after eating the food on Thanksgiving.
Movie Marathon
Usually, there are plenty of movies on TV around Thanksgiving. Now is the perfect excuse to relax on the sofa and get into the holiday spirit with movies like Love Actually and It's A Wonderful Life.
Go For A Hike
If you love the outdoors, take some time to spend with family during the holidays and enjoy a hike.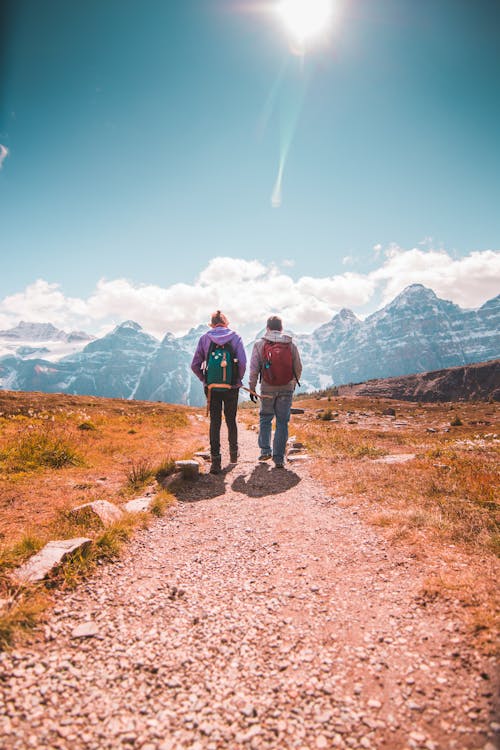 Bonding
Whether you are visiting family or hosting Thanksgiving, this holiday is a great time to catch up with family members you have not seen in a while. Have a family gathering around the fire pit with smores and chat away on a crisp fall night.
Catching Up With Friends
If you are not spending the holiday with your family, this holiday season is a great time to catch up with friends and host your own celebration. Get everyone to wear ugly Thanksgiving sweater. It's fun!
Fall Colors
Before winter arrives, take the time to enjoy the beautiful fall weather, changing colors and foliage.
Curl Up With A Good Book
If you are going to be hanging around the house this holiday season, why not pick up that book which you have been wanting to read forever?
Host A Board Game
Have a board game night with your family and friends to unleash your competitive side.