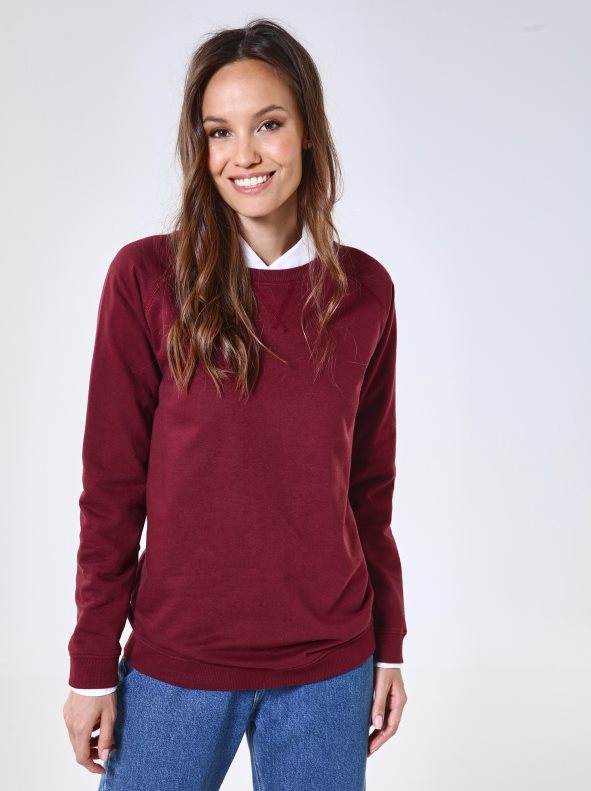 Style Tips on How to Wear Hoodies and Sweatshirts
Hoodies and sweatshirts are always at the forefront of fashion in the winter season. Comfortable and funky hoodies not only keep your warm in winters but also offer you an attractive look no matter you pair it jeans or pencil skirt. You can find a number of patterns in the market without struggling much. If not then you can also various online websites to buy your desired pattern. A comfortable sweatshirt also supports in your workout session in winters. Here you can have a look at some amazing and trending options in the market.
1. Long sleeve lace-up hoodie
It is the most common option that you can find in the market easily. Buy this long sleeve hoodie to prevent yourself from chilling winds. The V-neck pattern offers a great amount of comfort to the wearer. The drawstring allows you to tighten the hoodie according to your need. The best thing about the hoodie is that it is made of lightweight fabric that will never make your feel suffocated. You can easily wear it with your favorite jeans without any problem.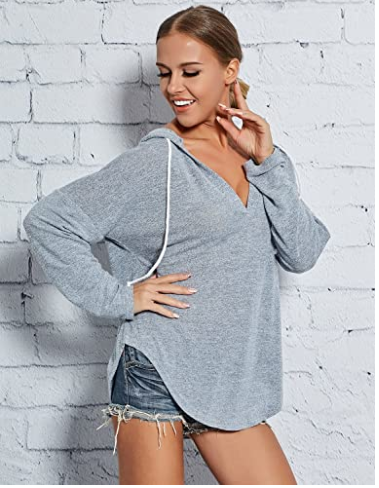 2. Faux fur hoodie
If you are looking for extremely warm options for the winters then buy this fur hoodie. The hoodie is made from a mix of various fabrics like spandex, cotton, etc. that greatly helps in making the warmer comfortable. Its side pockets allow you to keep all your stuff comfortably. Front zipper closures allow you to wear it and take off easily.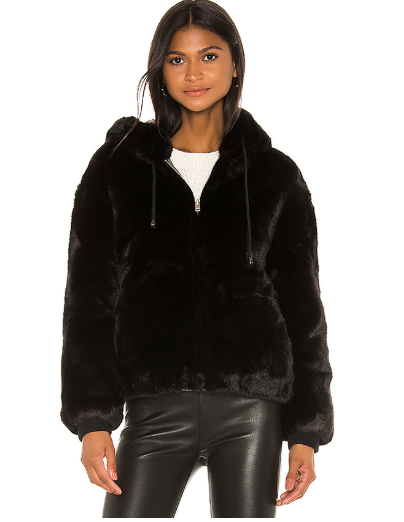 3. Round neck sweatshirt
This could be the best option if you are looking for a daily wear sweatshirt. The ribbed cuffs, base, and neckline offer an attractive look to the piece. The long raglan sleeves help in protecting you in winters. The soft push of the fabric makes the piece comfortable for daily wear.
4. Long sleeves pullover sweatshirt
This is the most stylish type of sweatshirt that you can purchase from the market. The O-neck collar allows you to wear it on your shirt or t-shirt easily. The regular sleeves cover your entire hand from chilling winds.
5. Long sleeve cut-off hoodie
If you are looking for an option for your winter's workout session then going with the pattern is the smartest choice. This stylish piece will make you the center of attraction by giving you a sexy look. The drawstring allows you to make the adjustment according to your need. The front cut gives it an appealing look. The pull-on closure allows you to wear and take off easily.