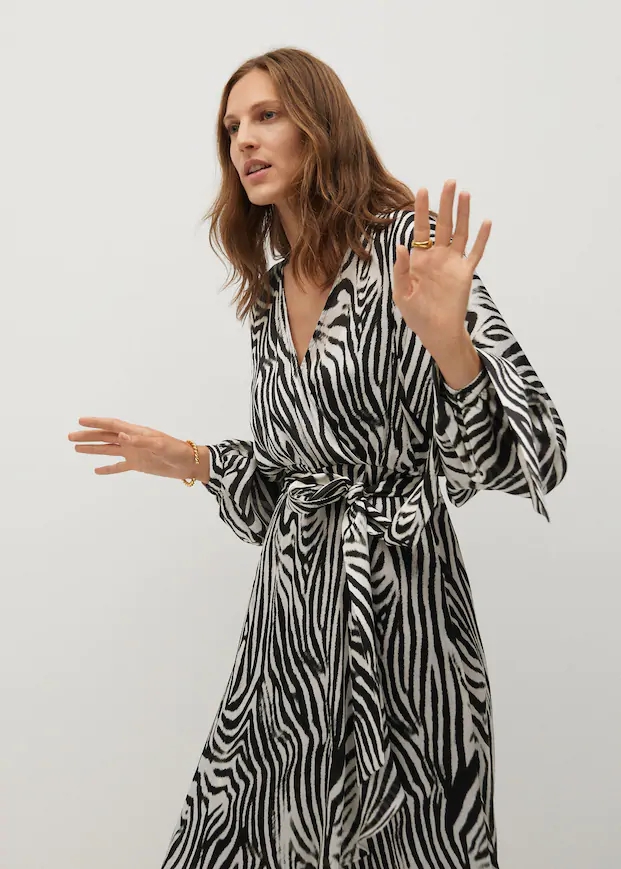 Stylish Long Sleeve Dress You Should Add in Your Wardrobe
Autumn is finally here and you know what does that means, right? It means that it is a perfect time to pull those maxi dresses out of your closet!
Many of you do not feel so excited about the fact that autumn is here ( a lot of people declare themselves as summer people ), but for all of us who love fashion, autumn is THE season of the year. You are asking yourself why?
Well, it is the season of layers. Not only that those layers warm you up but they also make you look even more stylish. What better season to wear layers and layers than now? But let us get to the point. The main subject of this article is stylish long sleeve dresses you should add in your wardrobe.
They do not necessarily have to be maxi dresses, we will also talk about mini dresses. Some of you may even prefer midi dresses. But is there a better thing than a perfect maxi dress for autumn? Do you love maxi dresses? And what is your favorite way of wearing it? Our favorite way is definitely to combine a maxi dress with a leather jacket and biker boots. It is also trendy nowadays to wear a maxi dress and tall boots ( the dress is preferably supposed to go over the boots).
Maxi dress does not have to bore at all! There is plenty of very interesting prints to try out there. It can be the key item for many of your future outfits. We already said that we are not going to talk only about maxi dresses. Mini dresses are also a good choice for autumn. The perfect way to wear a mini dress is to combine it with tights and some heeled boots. You can throw on a trench or a leather jacket over it and be sure that you definitely will be noticed on the streets. Of course, if you are a true fashion freak and you follow the current trend then you can incorporate them into your outfit. Imagine that powerful long-sleeved maxi dress that hugs your body and the bonus is that the dress has strong shoulder pads. We simply love that picture.