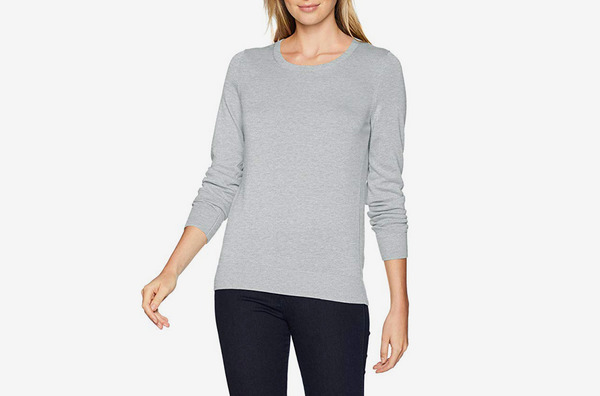 These Sweaters Definitely Belong To Your Closet
If you love the cold season then winter wears are something that you would definitely love. What can be a better option than choosing the right sized comfortable sweater? This is the time when you get cozy in a well-designed, decorated and stylishly knit sweater. Whether you prefer the big bulkier sweaters of you are looking for something lightweight, a good sweater is enough to make you feel glad that it is cold. With winter approaching, here are some of the best sweaters that you can choose to keep in your closet.
Polo-neck knit stretchable long sleeve slim sweater – This is something that can be work universally at any occasion. Whether you are looking for a sweater for a birthday party or you are seeking something to wear on a date night, this one fits perfectly. These polo neck knit stretchable long sleeve slim sweaters are thick, sleek and incredibly soft.
Hooded knit cardigans – The heavyweight cardigans are crowd favorite, all thanks to the extremely soft lining. According to numerous reviews, this sweater is possibly the best piece of clothing for winters. It is a bit longer in length and this is why it covers the tush. It is not too baggy as well. As the quote goes, "winter is coming, brace yourselves".
The V-neck sweaters – Now this is another unisex design of sweaters that can be found in almost everyone's closet. The best part of this sweater is, it fits perfectly, you can wear it all day, be it at work or a fun event, it is machine washable and you can dry it in the dryer. Make sure you buy one with good quality fabric.
The crewneck sweaters – If you are looking for something trending and practical, then this is just the best option for you. This is simple in design, lightweight and highly functional. A feature of this sweater that you will like is, it is a classic, go-anywhere sweater that you can wear with jeans, a skirt or with a dress as well.
The cowl neck sweaters – You will fall in love with the look and feel of this sweater. Some of the users even call it as a "magic sweater" for traveling because of its perfectly balanced weight. If it gets too chilly out there, you can just unroll the cowl and pop it up over your head for covering the neck and ears. Also, for all the ladies out there, this one is going to get you more compliments.