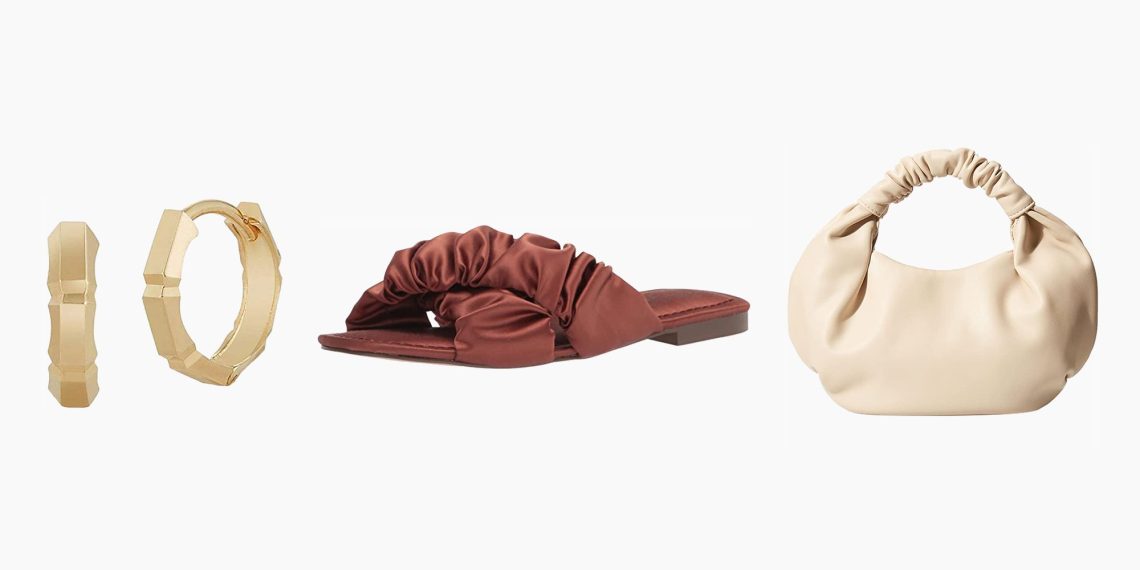 Five Must Have Neutral Accessories for Summer
A fashion accessory is a supplementary item to a user's clothes that is typically used to finish a garment and complete the user's appearance. The shapes, silhouettes, and colours of the accessories are similar to those of fashion. People are usually ditching their wool coats and bulky sweaters in favour of light and breezy summer outfits as the weather warms up. Of all, not everyone has the financial means to purchase completely new summer clothing each year. Instead, focus on trendy add-ons to update your style without breaking the bank. Fashion trends vary over time.
Top five must-have neutral accessories for summer
1 – Fancy Hats
Nothing quite shouts "summer stylish" like a floppy hat with a wide brim. This timeless classic is a wardrobe staple for a reason. it lends an air of refined sophistication to even the most laid-back getup, and it looks equally at home at an outdoor wedding as it does at the beach. Even better, hats with a wide brim offer significant sun protection, which can help you fight off skin damage and keep your hair from going grey due to exposure to the sun.
2 – Cool Sun glasses
Sunglasses are the accessory that top the list of absolute need for the summer. A fantastic pair of sunglasses can make you look cool in a way that no other accessory can, in addition to protecting your eyes and helping to reduce the harm that the sun can cause to your skin. Trying on different outfits is a large part of the enjoyment because there are so many different patterns and fabrics to pick from. If you want a pair of shades that are timeless and will never go out of style, you can't go wrong with somewhat oversized sunglasses that have black or tortoiseshell frames.
3 – Summer scarf
Summer scarves are a terrific way to add a splash of colour to your everyday outfit. Wrap a lightweight scarf around your neck to fancy up a pair of jeans and a tee, or wear it with your favourite dress to keep warm in stuffy settings. Scarves can be worn as belts to add a pop of colour to your outfit, and many can be used as sarongs at the beach if you need a little extra coverage. For scarves that can last across numerous seasons, look for silk or cotton.
4 – Breaded Bracelets
Beaded bracelets with a beachy vibe are an essential part of any summer wardrobe and deserve a spot on our list of the best accessories for the season. These bracelets are the kind of thing you should bring on vacation with you. Beach beads provide you the opportunity to express yourself creatively through the use of colour, style, and even language. The bracelet with its vivid hues is an excellent choice for an item to wear to pool parties and beach get-togethers.
5 – Summer nail polish
Be certain that your nail varnish is in excellent condition so that you can pull off the best possible look for your summer vacation. This summer, choose for bright, seasonal tones like orange, light blue or pastel yellow instead of darker, more traditional colours.
Look for goods that blend style and function, sheltering you from potentially harmful UV rays but yet giving you a classy appearance when the temps are at their highest. Choose a style that not only makes you look good, but also makes you feel good as you prepare to depart from the gloomy and bleak days of winter in favour of the action-packed and sun-drenched days of summer. Also, use these items to enhance your appearance.